The Ollie Robinson episode was dragged on for a long time as the 27-year-old's controversial tweets surfaced on the day of his Test debut. The events have taken a new turn and the player has decided to take a short break from cricket for some time. Following the investigation against Robinson, he was immediately suspended and instructed to leave the bio bubble. He was asked to join his county team again. Now he will also be away from the upcoming matches of Sussex.
The Sussexes issued a statement saying that after a tough week, Ollie has decided to take a short break from the game to spend time with his family. Mental health and well-being is a priority for the club and as such Sussex Cricket fully supports Ollie in his decision. When he is ready to return, Ollie will be welcomed back to the club. We will be in close touch with Oli from the welfare point of view and will issue further updates on their availability at the relevant time.
Two factions over the suspension of Ollie Robinson
The views of the cricket fraternity are divided after the ECB's tough decision to suspend Robinson from all international cricket. While some have upheld the board's decision, a group of cricketers have found the punishment too harsh.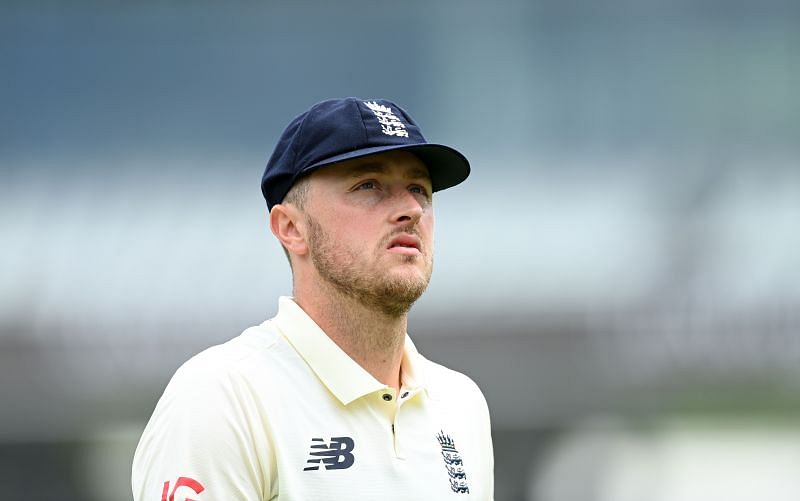 It is noteworthy that during the first Test match against New Zealand, some old tweets of Robinson went viral. They used obscene language for women. Although these things were eight years old, but taking it seriously, England Cricket decided to set up an inquiry. Robinson was suspended at the end of the test. He took 7 wickets in the debut match.
.