In the ICC meeting to be held this month, the Pakistan Cricket Board can offer to organize major ICC events in its country. The ICC has to go for bids for the big events from 2024 to 2031. Apart from the ODI World Cup, it has the T20 World Cup and the Champions Trophy. There has been no ICC event in Pakistan for a long time.
The T20 World Cup will be held in 2024, 2026, 2028 and 2030. The ODI World Cup will be organized in 2027 and again in 2031. The Champions Trophy will be held in 2025 and then in 2029. World Test Championship finals are also planned after every two years in 2025, 2027, 2029 and 2031.
The ICC has asked the PCB to submit its bid to PCB chairman Ehsan Mani in a special release. A PCB source says that we plan to submit a strong bid for major international events to be held during this period.
Pakistan cricket board plan
It is believed that Pakistan will submit bids to host the T20 World Cup (co-host) and Champions Trophy (single host) to be held in 2024. The source also says that there is every possibility that Pakistan will host major international cricket events from 2024 to 2031. We can host T20 World Cup or fifty overs except World Cup with UEA, Sri Lanka or Bangladesh as co-hosts.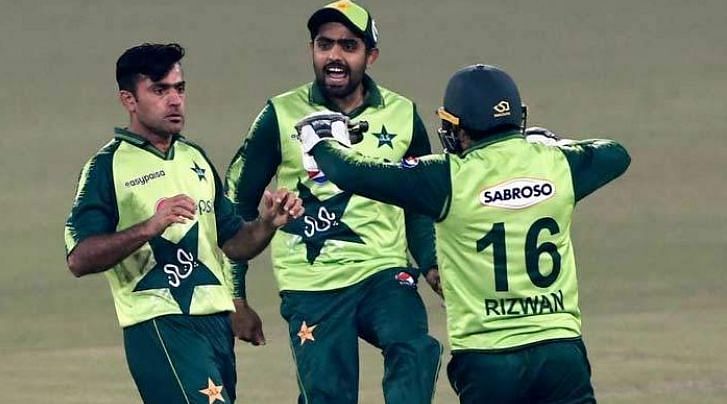 Pakistan's target is to win the 202 Champions Trophy single-handedly. However this task is not so easy. They plan to organize the 2027 World Cup in association with Sri Lanka, but after the tournament is held in India in 2023, the chances of hosting it once again in Asia are unlikely.
.