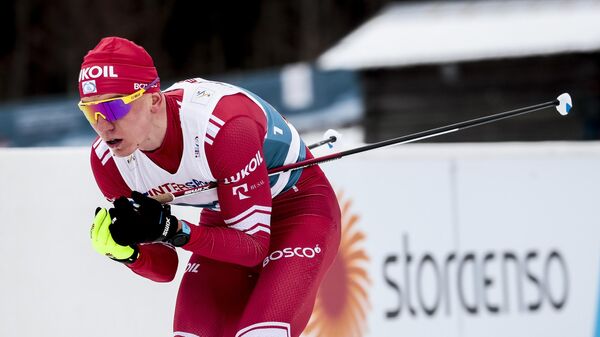 Bolshunov: accelerated on a bicycle to 70 km / h, lost control and took off
MOSCOW, 25 Nov – Russian skier Alexander Bolshunov said he damaged his teeth and experienced problems with the Achilles tendon after falling from a bicycle.
The incident with the participation of the world champion in skiathlon occurred during the offseason during training in the Crimea.
"The terrain was difficult, I lost control and flew into the air. It's hard to say what the speed was, but about 70 km / h. I got injured and ended up in the hospital. It's amazing that I managed to avoid fractures. For a long time I struggled with problems with the Achilles tendon, because of this, it was necessary to make changes in training. After falling off the bike, my teeth were badly damaged, which meant surgery. So the preparation for the Olympic season was not what I wanted, "TV 2 quotes Bolshunova.
…