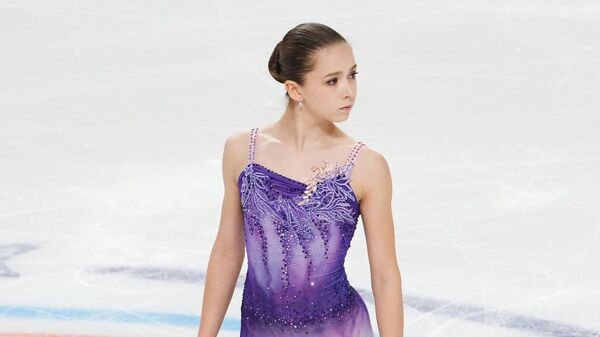 Canadian choreographer called Valieva's performance in Sochi the most anticipated at the Grand Prix stage
MOSCOW, 25 Nov – Canadian choreographer Asher Hill shared his expectations for the upcoming stage of the Figure Skating Grand Prix, which will be held in Sochi.
On the air of the YouTube channel CBC Sports, he said that most of all he was waiting for the performance of the Russian woman Kamila Valieva.
"I think Camila has good chances. I think she will win the singles competition. I look forward to her performance. I also heard that she can try herself in pair skating. It's fantastic, I am sure she would have won the pairs competition," he said. Hill.
Its co-host, former figure skater Dylan Moskovich, also noted that he was very intrigued by the performance in Sochi of 15-year-old student Tutberidze.
The sixth stage of the Figure Skating Grand Prix will take place in Sochi. Competitions will be held from 26 to 28 November.
…