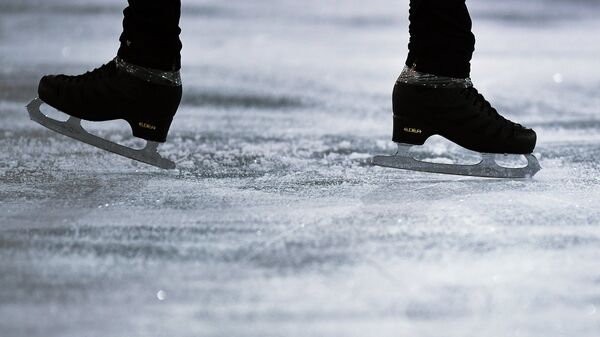 Artur Gruzdev will play for Armenia at the World Figure Skating Championships
YEREVAN, 25 Nov – Estonian ice dancing figure skater Artur Gruzdev will represent Armenia at the World Championships to be held in France in March 2022, said Melania Stepanyan, President of the Armenian Figure Skating Federation.
"Gruzdev has been granted Armenian citizenship. He trains together with the Armenian figure skater Victoria Azroyan and prepares for the World Championship, which will be held in March 2022," Stepanyan said.
According to her, the participation of the couple in the Olympic Games in Beijing depends on the results of their performances in the tournaments preceding the Olympics.
Twenty-two-year-old Gruzdev represented Estonia in the international youth championships.
On Thursday, the Armenian government exempted him from compulsory military service.
…