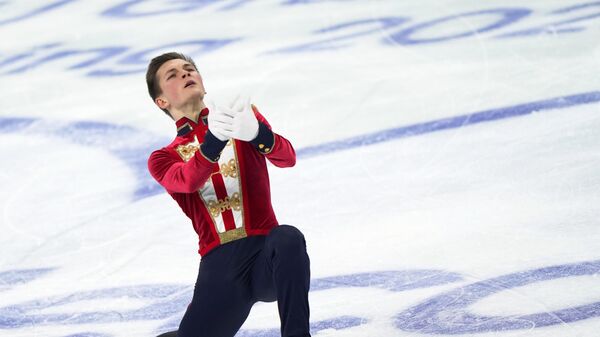 Figure skater Kolyada is fourth after the short program at the Grand Prix stage in Sochi
SOCHI, 26 Nov – Russian figure skater Mikhail Kolyada takes fourth place after the short program at the stage of the Grand Prix series in Sochi.
Kolyada received 84.48 points for his rental. The best was Japanese Kazuki Tomono – 95.81. The second result was shown by the representative of Georgia Moris Kvitelashvili – 95.37. The third was the Canadian Roman Sadovsky – 84.59.
Other representatives of Russia Evgeny Semenenko (81.00) and Mark Kondratyuk (74.16) occupy 7th and 11th places, respectively.
The skaters will present their free program on Saturday.
…