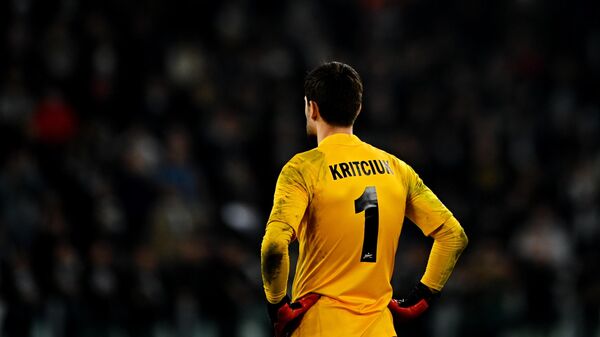 Zenit goalkeeper Stanislav Kritsyuk will miss 2-3 months due to injury
MOSCOW, 26 Nov – The goalkeeper of St. Petersburg "Zenith" Stanislav Kritsyuk underwent medical and diagnostic arthroscopy of the right knee joint and will miss 2-3 months, according to the website of the football club.
The procedure was performed by Kritsyuk in one of the German clinics. In the near future, the 30-year-old goalkeeper will return to Zenit.
In early September, Kritsyuk signed a 1 + 1 contract with Zenit. The goalkeeper played 11 matches for the St. Petersburg club and conceded 15 goals.
…