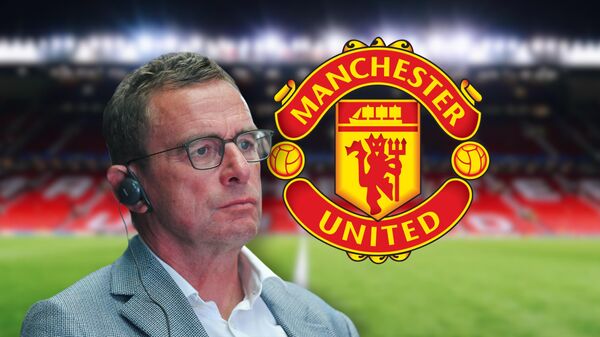 The Rangnick Foundation congratulated the specialist on his appointment to Manchester United, but then deleted the message
MOSCOW, 26 Nov – The charitable foundation of Ralph Rangnick, who is the head of sports and development of the Moscow football club Lokomotiv, congratulated the Instagram specialist on his appointment to the English Manchester United, but then the message was deleted.
On Thursday, The Athletic announced that Rangnick will become the interim coach of English "Manchester United" and will lead the team until the end of the 2021/22 season, and then will work as a consultant for the club for two years.
"We congratulate and very happy for our founder Ralph Rangnick, who has signed a contract before the end of the season as the acting head coach of the English club. In this way, he fulfilled his long-awaited dream. He will serve as an advisor to the prestigious club for two years. Ralph continues to be the most important ambassador of his foundation, which now, we hope, will become even more popular in England and will be able to benefit as many children as possible, "the foundation said.
Rangnik came to Lokomotiv in the summer. Previously, he worked as a coach at the German clubs Leipzig, Stuttgart, Hoffenheim, Hannover.
…