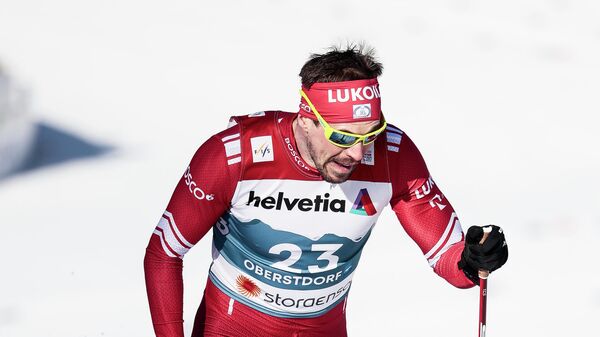 Ustyugov: lacked strength at the end of the quarterfinals in the sprint at the KM stage
MOSCOW, 26 Nov – Russian skier Sergei Ustyugov said he lacked strength in the classic style sprint quarterfinals at the first stage of the World Cup in Ruka (Finland).
Ustyugov finished the fight in the quarterfinals on Friday.
"I didn't have enough strength at the end. Initially I wanted to run the trailing end and jump out at the finish line. But the skis rolled very well, and on the descent I was already one of the first. I decided to try, I believed in myself. the second part of the distance. Why did I leave the track before the ascent? I do not know how to run here on the track. How many times I ran here, constantly ran outside it. the muscles hit. The state of health should come, I don't know where it went ", – quotes Ustyugov" Match TV ".
"A pause in the fall? Yes, it happens every year for all athletes. Someone got sick, someone has injuries, this is a professional sport. It even seems to me that I was better prepared that season than now. Anything happens that now look back. Winter will show, "said the athlete.
…