There have been some major Superstars of every era in WWE, who are given a little more attention than other wrestlers. Big wrestlers like Hulk Hogan, Stone Cold Steve Austin, John Cena were the face superstars of WWE in their respective era and this role is currently played by Roman Reigns.
But it is not necessary that even the biggest achievements and records should be in the name of the face superstar of the company. The list of longest reigning WWE Champion is topped by the name of Bruno Sammartino, who remained the champion for 2803 days.
Also Read: 4 Indian WWE Superstars And How They Made Their Main Roster Debuts
In the year 2016, WWE unveiled the Universal Championship Belt. The record for the longest reign of Universal Champion is held by Brock Lesnar, who remained champion for 504 days. At the same time, the current Universal Champion Roman Reigns is also going to cross the 300-day mark as the champion. In this article, let us know about those 4 reasons why Roman Reigns should break Lesnar's record and go ahead.
Also read: 5 Big Superstars Who Never Worked Outside WWE
Roman Reigns deserves this record in WWE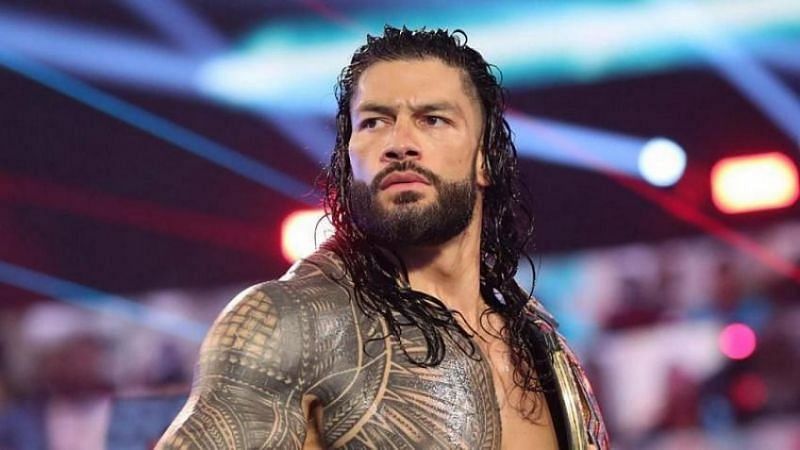 Roman Reigns made his WWE main roster debut in 2012 as a member of The Shield, while by 2015 he was being featured as the company's biggest babyface superstar. He may be a heel today, but the face superstar of WWE is still the same.
For the past several years, Reigns has been carrying the burden of being the main superstar of WWE on his shoulders. Handling the responsibility of Face Superstar is not an easy task, as he has to go through a much more hectic schedule than other wrestlers. He should get the fruits of such hard work in the form of this big record.
ALSO READ: 5 WWE Superstars and their first meeting with Vince McMahon
Please help improve the WWE section of Sportskeeda. Take a 30 second survey now!
.