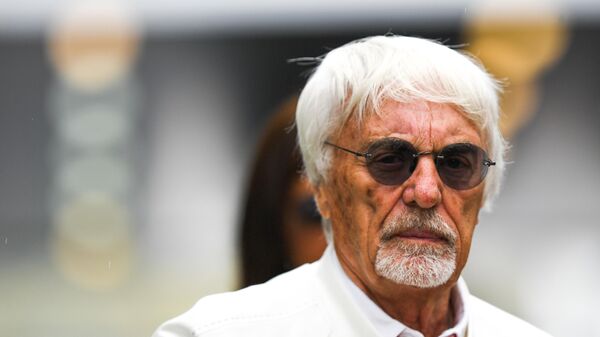 Ex-Formula 1 boss Ecclestone: a lot of stupid things came from the USA, I managed things wrong
MOSCOW, May 7 – The former head of Formula 1 and its honorary president Bernie Ecclestone spoke about the influence of the United States on the development of the racing series.
This season, the series hosts the first-ever Miami Grand Prix. In 2023, three Formula 1 races will take place in the United States at once.
"They do Formula 1 in the American style. It may well be that this is good, because so many stupid things have come from America, but everyone is happy. However, I managed things wrong," Bloomberg quoted Ecclestone as saying.
Stage "Formula 1" in Miami runs from 6 to 8 May. The race will take place on Sunday, May 8 at 22:30 Moscow time.
.