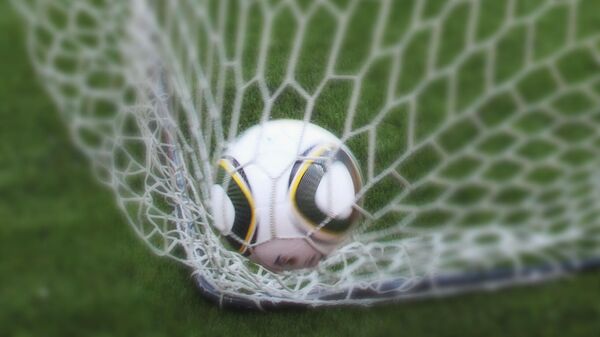 On the territory of "Sirius" will create a football center for the national team
MOSCOW, June 17 – The Russian Football Union (RFU) announced on its official website a plan to create a football center on the Sirius federal territory.
The center will be used by all national teams and will become a platform for organizing a year-round training process. In addition to the national teams, clubs will be able to use the site for pre-season training camps.
"Today, for the entire vertical of national teams, from 14-year-old to national, the RFU is forced to rent fields in different parts of our country. Of course, there is a need to centralize training so that boys, girls and already adult football players and football players train together. Thus, we "Sirius" helped us a lot in solving this problem, for which many thanks to him. We have reached an agreement in principle that a modern training center for national teams will be built on their territory," said RFU President Alexander Dyukov.
"We will create all conditions so that the existing infrastructure of Sirius can be used for the phased launch of the national football center. We already have facilities that would allow us to conduct the training process. If we talk about personnel training, then we need to start from school. We We have developed special programs for children who go in for sports. Therefore, while training at Sirius, athletes can simultaneously receive general and additional education," said Elena Shmeleva, Chairman of the Sirius Federal Territory Council.
.