© / Alexey Filippov
Football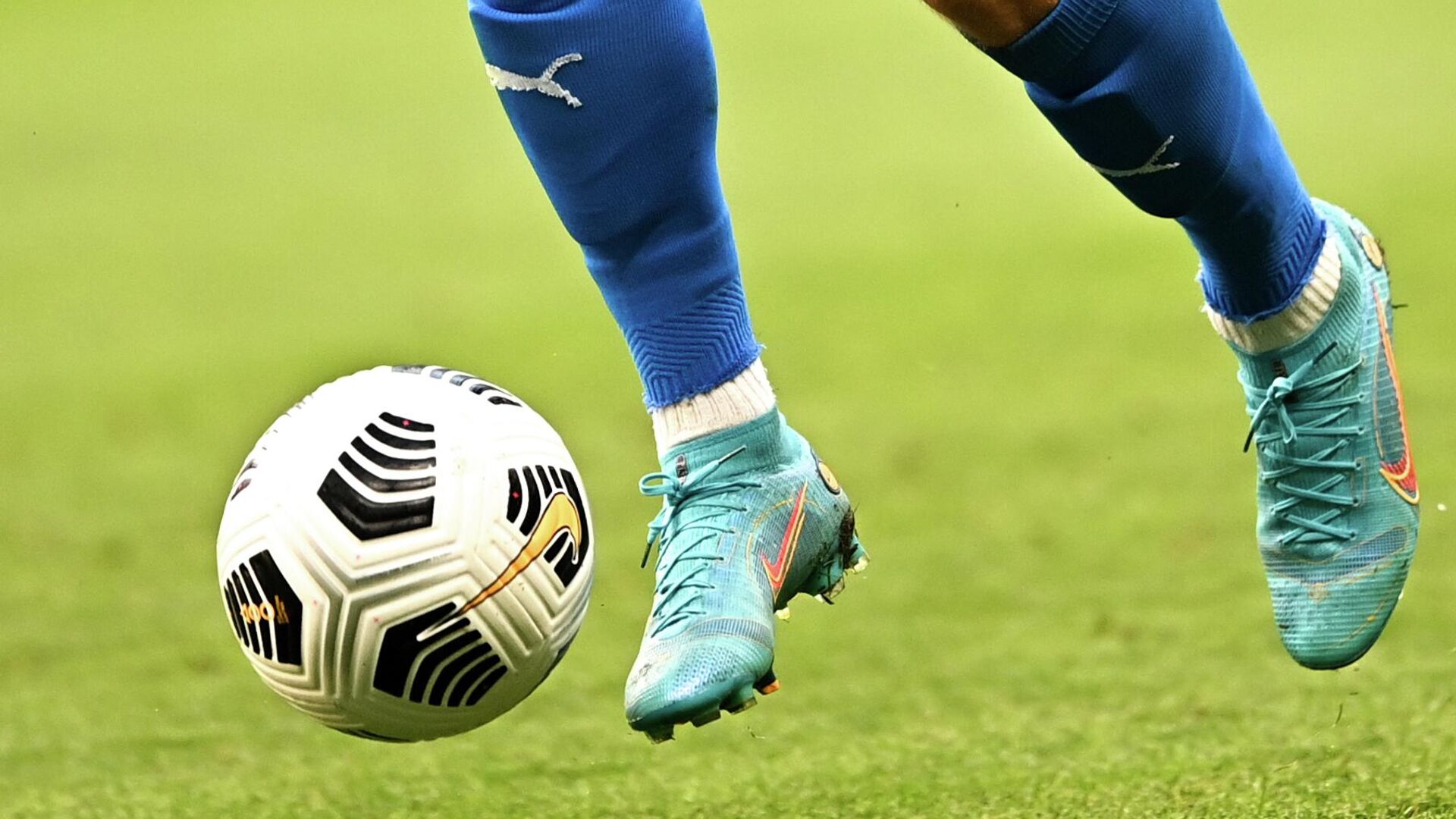 MOSCOW, 17 Sep – Matthias Pogba and four others have been charged with extortion from his brother, Italian Juventus and France footballer Paul Pogba, according to AFP.
On Saturday, Matias Pogba appeared before the investigating judge. He and four other suspects were charged and placed in custody. The footballer's brother's lawyer said his client did not commit any criminal offences. Matias Pogba's side intends to challenge the court's decision.
Mathias Pogba, 32, reportedly turned himself in to the investigative agency on Wednesday and admitted to being the instigator of the video threatening Paul Pogba. The remaining four suspects, aged 27 to 36, were in police custody at the Central Organized Crime Control Office (OCLCO) from Tuesday and Wednesday.
Earlier, representatives of Paul Pogba said they expected provocative statements from Matthias. They also reported threats and attempts at extortion by the older brother of the Juventus player "as part of an organized criminal group." After that, Matthias Pogba accused his brother of trying to spoil the French footballer Kylian Mbappe. French prosecutors have opened an investigation into possible extortion attempts by Matthias Pogba.
.