India's Test vice-captain Ajinkya Rahane is the backbone of the team's batting line-up and has successfully established himself as one of the best red-ball players. However, like every other Indian cricketer, Rahane struggled to find a foothold in the national team. Rahane was also advised by other Rahul Dravid regarding batting and it has been mentioned by Rahane.
Rahane was a well-known name in India's domestic circuit in the late 2000s as he amassed a truckload of runs while participating in domestic tournaments. However the right-handed batsman got his first call-up in the Indian team in August 2011.
When Rahane was performing better in domestic cricket, he did not get a place in the team. Rahane was not impressed with this as he got advice from Rahul Dravid. Rahane said that Dravid bhai saw me and called for a conversation.
Ajinkya Rahane statement
In a conversation with ESPN, the Indian Test vice-captain said that I remember that in the final of the Duleep Trophy we were playing against South Zone in 2008-09 and Rahul Dravid was playing in it in Chennai. I got 165 and 98 runs in that match, Rahul bhai called me after the match and said I read a lot about you, you are scoring a lot. It is very natural as a player that you will start expecting call-ups from India. All I will tell you is to keep doing what you are doing.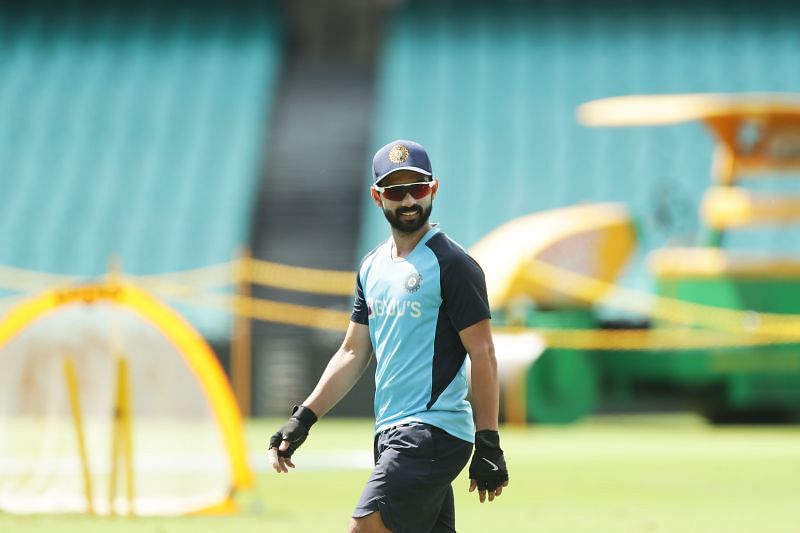 Dravid also told Rahane that you keep focusing on him and the India call-up will come automatically. Don't run after him, he will follow you. Getting that advice from someone like Rahul bhai really inspired me a lot. He has seen many ups and downs. I got a thousand runs the next season and two years after that, I was picked.
.