© press service of FC "Alania"
Forward "Alania" Islam Mashukov
MOSCOW, 18 Sep – Football players of Vladikavkaz "Alania" beat Moscow "Veles" in the match of the 10th round of the First League.
First League
September 18, 2022 • start at 19:00
Completed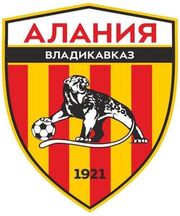 Alanya
Russia
one : 0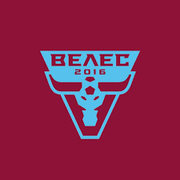 Veles
Russia
The meeting, held in Grozny, ended with the score 1:0 in favor of Alania. The only goal of the match was scored by Andrey Mazurina in the 67th minute.
"Alania" continues to lead the standings with 21 points. Veles is in 14th place with nine points. In the next round, the Vladikavkaz team will play away on September 25 against the Astrakhan "Volgar", Muscovites on the same day will take "Kamaz" from Naberezhnye Chelny.
Read also:
Dzagoev's debut goal helped Rubin beat Volgar in the First League
.