© / Vladimir Fedorenko
/ Go to photo bank
Alania football players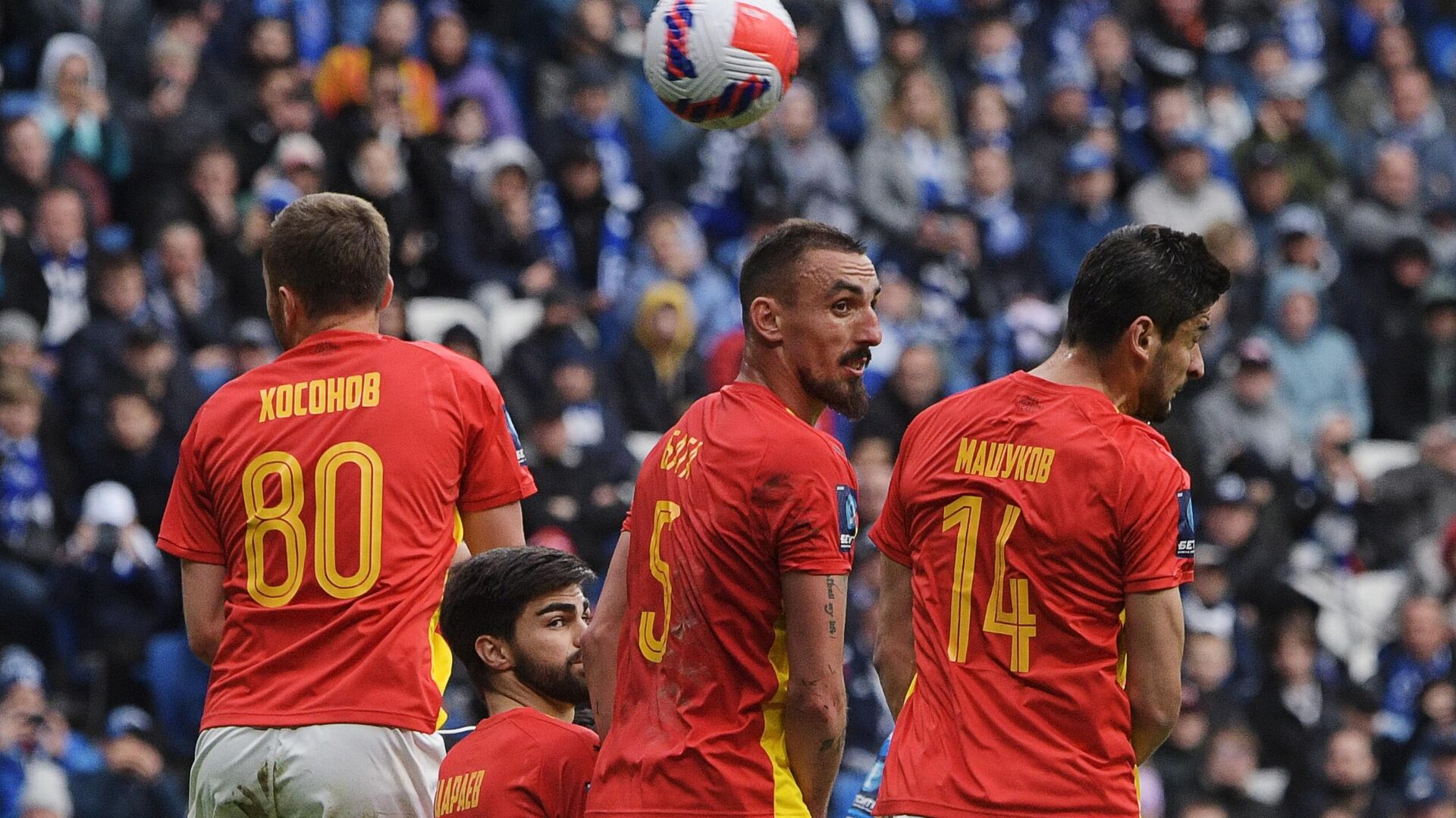 MOSCOW, 31 July – Vladikavkaz football club Alania played a draw with Krasnoyarsk Yenisei in the home match of the third round of the First League.
First League
July 31, 2022 • start at 19:00
Completed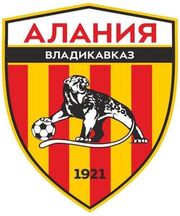 Alanya
Russia
one : one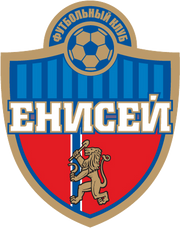 Yenisei
Russia
The meeting in Grozny ended with the score 1:1. Artur Galoyan scored the ball for the hosts (9th minute). Egor Apushnikov (15) scored among the guests.
"Alania" and "Yenisei" scored five points in three rounds.
.