"Alkash from the stall" and "Piece of bacon." Emelianenko vs Datsik – the main freak fight of the year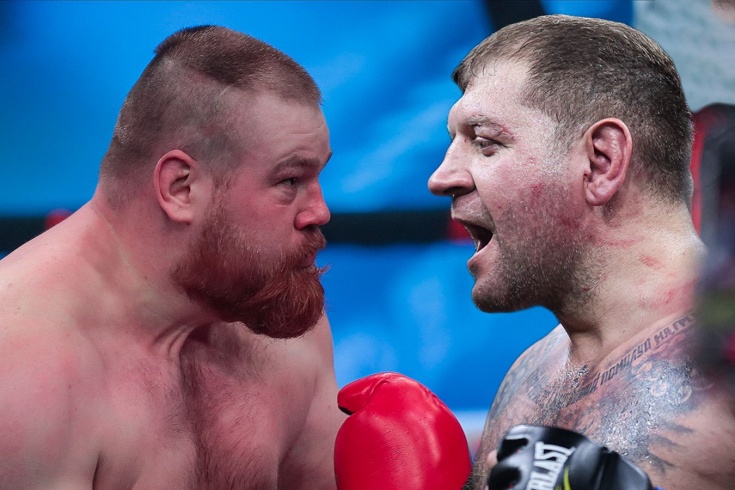 Alexander and Vyacheslav sincerely hate each other. And they love prison insults.
Alexander Emelianenko masterfully kept the intrigue about his next opponent. He promised to name the opponent from day to day, held audience votes – but at the request of the promoters, he postponed the announcement date several times. After the holidays, Emelianenko Jr. revealed the veil of secrecy – in September he will fight with Vyacheslav Datsik according to boxing rules, the broadcast will be held on one of the federal channels.
Emelianenko could not have wished for a better opponent: the two brawlers are connected by a long-standing enmity, which sharply raises the audience's interest in the fight. Alexander and Vyacheslav had a fight back in 2009: the brother of the Last Emperor promised to "hurt" Red Tarzan, who then escaped from a psychiatric hospital. Datsik did not go into his pocket for a word, answering Emelianenko with a couple of unprintable statements.
The enmity, which began so unexpectedly, turned out to be quite hot. Apparently, the fighters really turned on: they regularly exchanged insults through the press and social networks, not at all restraining themselves. The prison theme, well known to both Emelianenko and Datsik, was especially often touched upon. We recall the most striking statements of the warring parties.
Emelianenko: "A fat, thick piece of lard. Barely breathes. I don't know where he jumps on me? Tell this red monkey, a dog from the Murom forests… Let him get ready."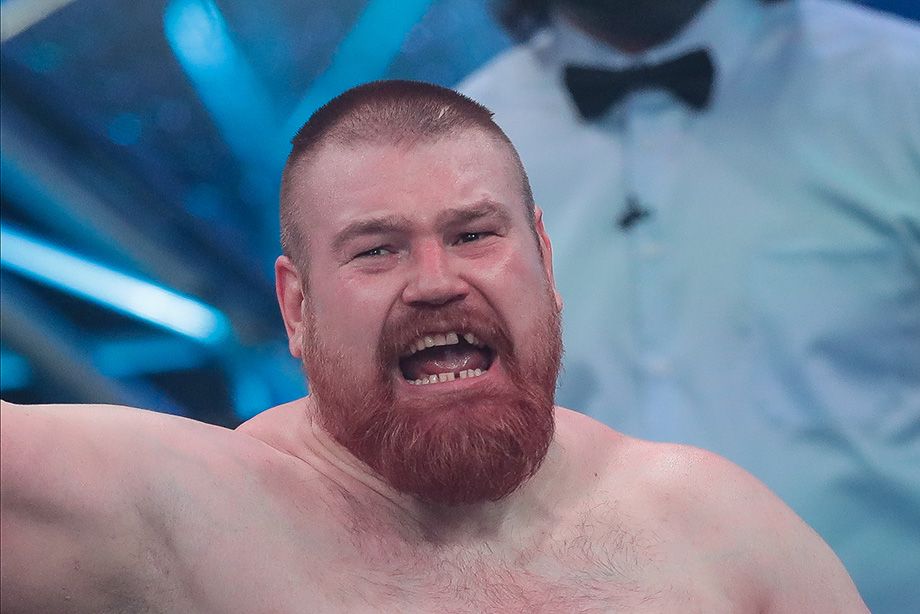 Vyacheslav Datsik
Photo: Dmitry Golubovich, Championship
Datsik: "I heard that Sasha is doing poorly. I saw him in a couple of interviews, where he said something in passing with a binge. Booze is evil. Doesn't lead to good. He did a good job, pulled himself together, stopped drinking, began to train, get in shape. It's better to be a fighter than a drunk and a rapist."
Emelianenko: "Would you like to fight with Datsik in Chechnya? Yes, Datsik will be on the list of missing persons there. They will remember his youth, how he ran with Demushkin through the back streets and shouted that he was a nationalist, a skinhead and a red dog.
Datsik: "Form of Emelianenko? Drunk from the stall. He belongs there – to beat drunks at the stall and share a place in the queue for a bottle.
Everything is clear about the conflict, but what about the sports component? Much will depend on the current shape of the athletes. First of all, this concerns Alexander Emelianenko, whose problems with the regime are not a secret. By the way, Datsik, despite the turbulent past, is now much more like a professional athlete. Red Tarzan trains hard and constantly fights – which is very important.
In terms of talent, Emelianenko is much more gifted, there is no doubt about it. In addition, Alexander is better trained and has quick hands, but his skills regress extremely quickly. Datsik takes brute force: a powerful blow and constant aggression help to cope with most opponents. On the other hand, in boxing gloves, Red Tarzan is not so dangerous, fisticuffs are more suitable for him.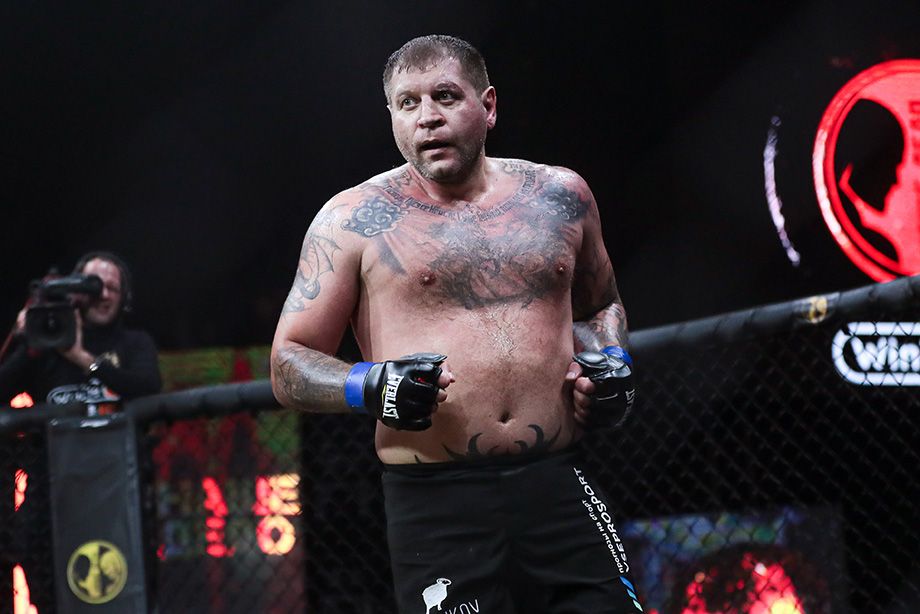 Alexander Emelianenko
Photo: Dmitry Golubovich, Championship
In terms of endurance, veterans are approximately equal, on average they are enough for two rounds of active work. Well, in general, it is rather difficult to single out a favorite, provided that Alexander refrains from spree. Therefore, we can state that we are waiting for the real fight of the year with a full-fledged intrigue, at least in the category of freak sports. Emelianenko and Datsik are big names with a long history. It will be interesting.