© Photo: Social networks of Alina Zagitova
Alina Zagitova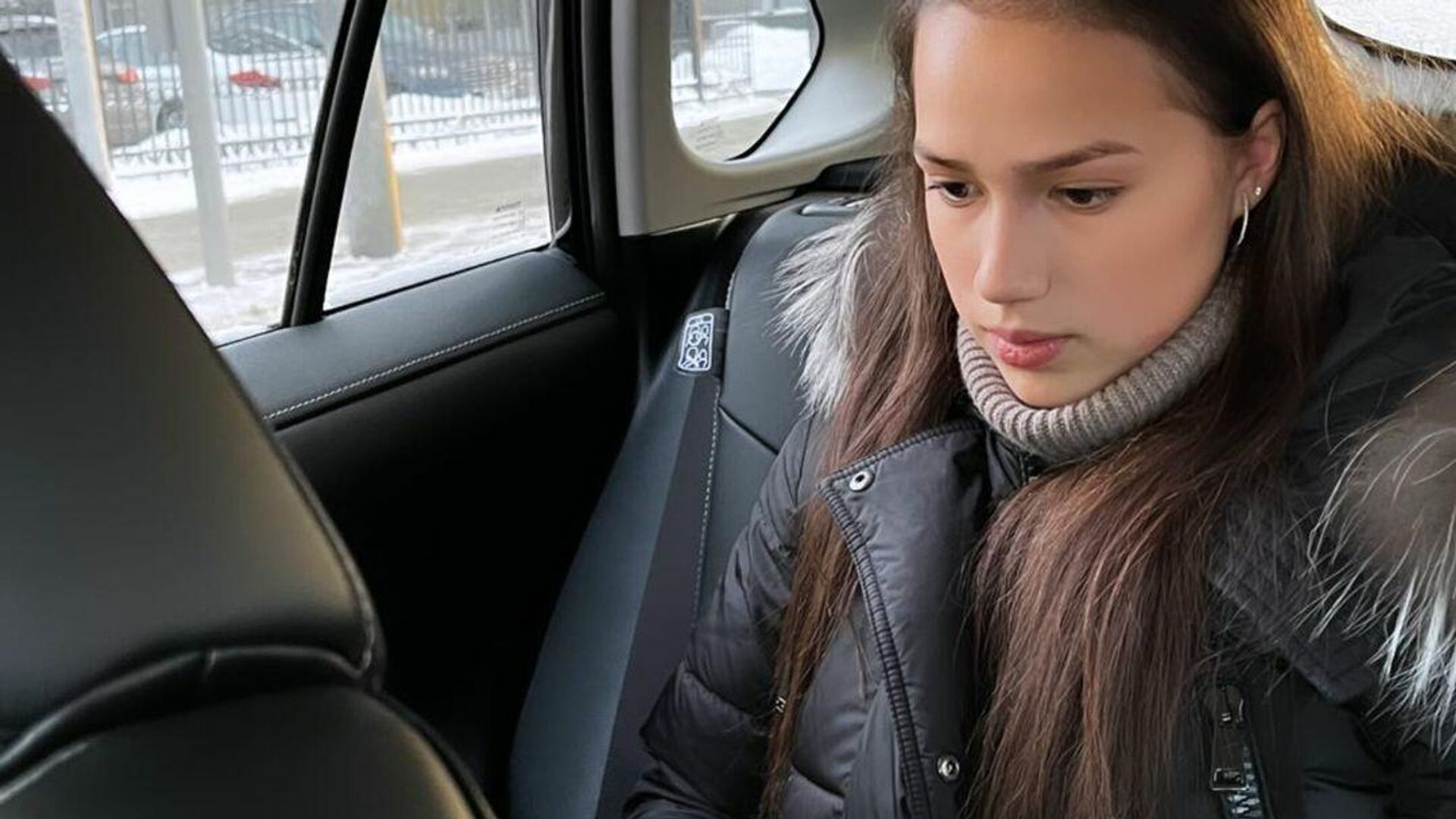 MOSCOW, 27 Jul – Russian figure skater Alina Zagitova told the story of when she was stopped by the traffic police to take a picture.
"There was such a situation recently: I was stopped for the first time in my life. I think why, I didn't seem to break anything, I wasn't driving fast, almost 40 kilometers per hour. But it turned out that the traffic police recognized me and just wanted to take a picture with me. I tell them: "Why do you scare me like that?" I really like to drive a car, "quotes the athlete" 7 days ".
Alina Zagitova is the 2018 Olympic champion, 2019 world champion in women's single skating.
.