© Photo: social networks
Nate Diaz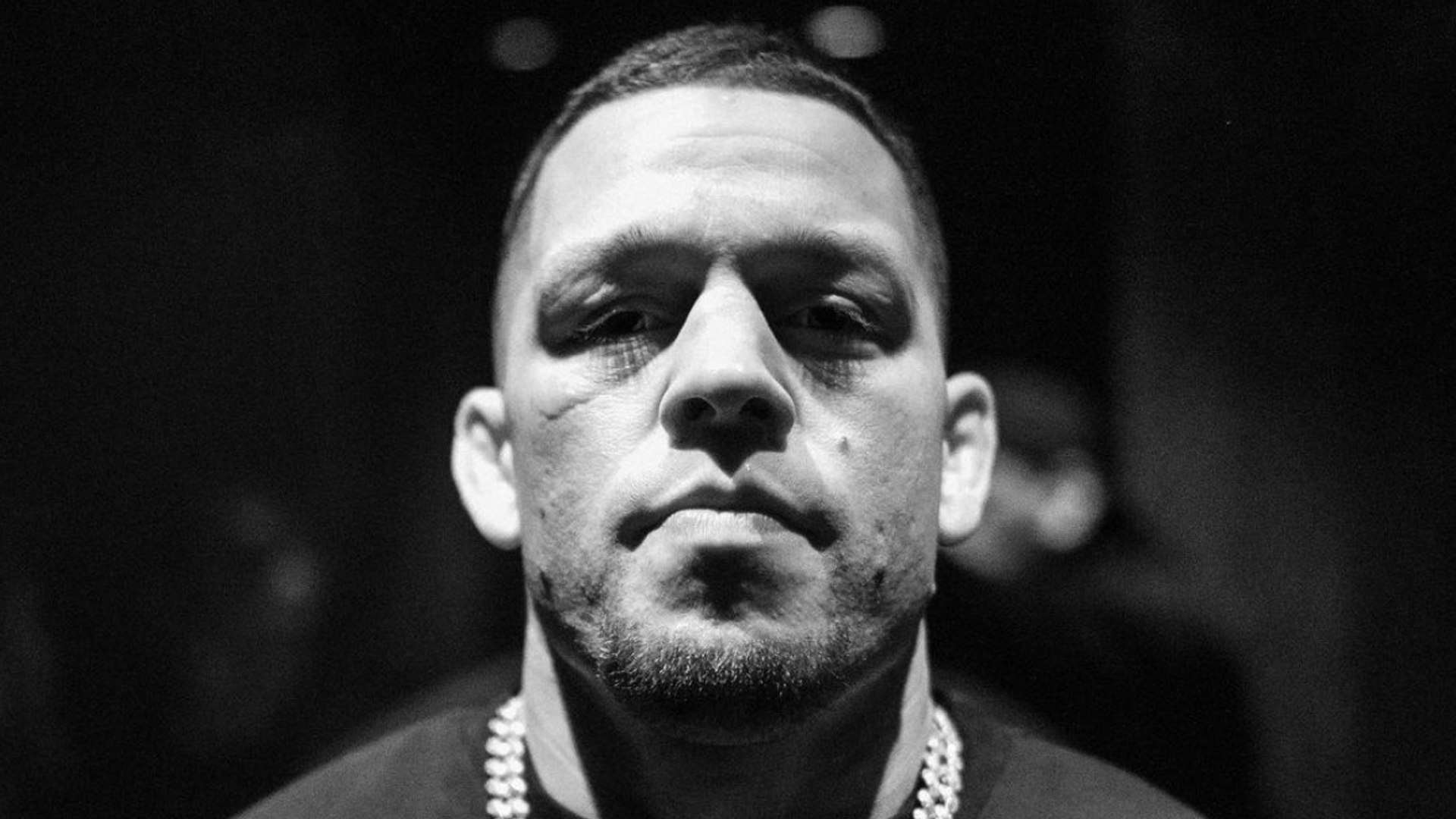 MOSCOW, 11 Sep – American MMA fighter in the welterweight category Nate Diaz, after defeating compatriot Tony Ferguson in the main event of the 279th numbered tournament of the Ultimate Fighting Championship (UFC), announced his retirement from the promotion.
The fight took place in Las Vegas (USA) and ended with Diaz's victory by choke in the fourth round. The fight with Ferguson was the last for the 37-year-old Diaz under a contract with the UFC.
"Everyone knows that there was a love and hate relationship between me and the UFC. At the end of the day, I love the UFC, thanks to Dana White and all the management. Thanks to them for the opportunity and platform. I want to leave the UFC for a while and show all fighters how to master another sport," Diaz was quoted as saying by the Daily Star.
"Because Conor McGregor didn't know how to do it, and none of the other fighters do either. So I'm going to take another profession and become the best at it. I'll show everyone, then I'll come back here to get the UFC championship belt," he added. fighter.
During his career, Diaz won 21 wins with 13 losses. In March 2016, he inflicted the first defeat in the UFC to the Irishman Conor McGregor, who later became the organization's first ever two-weight champion.
.