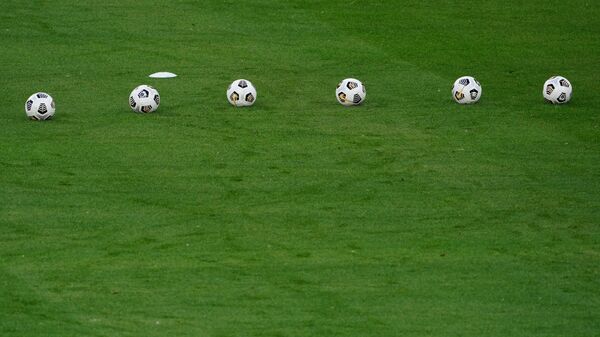 An employee of a sports club in Kostroma was detained for harassment of football players
YAROSLAVL, Jan 17 – Investigators have detained an employee of a sports club in Kostroma, suspected of harassing underage football players, said the representative of the SUSK of Russia in the Kostroma region.
On Monday, Telegram channels reported that several 15-16-year-old students of the Kostroma women's football club "Panthera" reported harassment by their coach.
"The Investigative Department of the Investigative Committee of Russia for the Kostroma Region confirms the fact of the detention of a man on suspicion of committing crimes against the sexual integrity of minors and the fact of initiating a criminal case," the agency's interlocutor said, without specifying under which articles of the Criminal Code of the Russian Federation the case was opened.
She confirmed that it was a local club "Panther", but did not specify what position the suspect holds there.
.