All of Qatar was rooting for Saudi Arabia. How the miracle in the match against Argentina looked live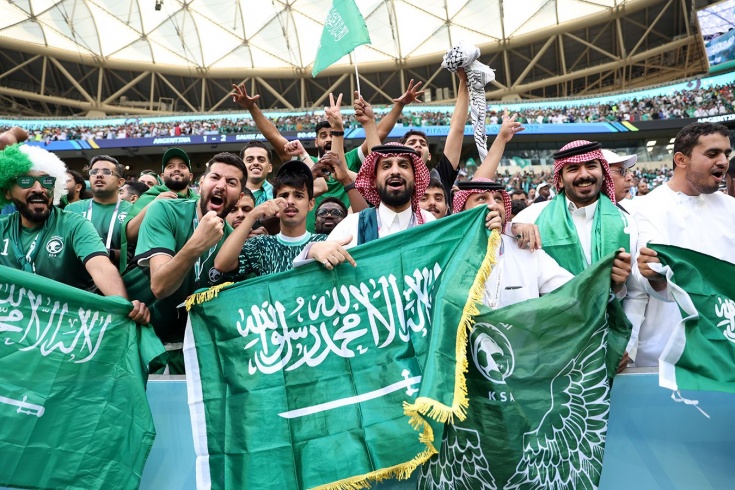 Emotions of Andrei Pankov from the stadium.
The main sensation of the World Cup (okay, for now) happened. Saudi Arabia made a comeback after the first half and beat Argentina, a team many predicted to win the tournament.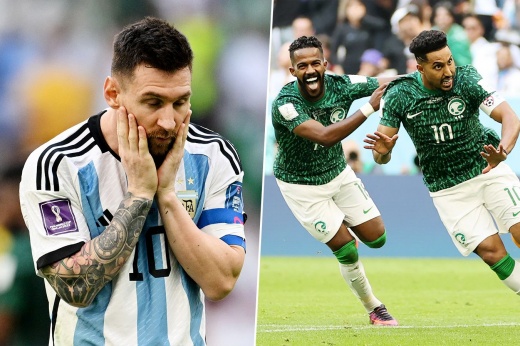 Argentina should learn from Russia how to play in the first match of the World Cup! The first sensation of the tournament
Messi and the company were not helped even by the Qatari group of fans, which, apparently, the local organizers dressed up in the form of Lionel in order to increase attendance and improve the TV picture. Although it is not clear why this had to be done – a lot of Argentines came to Qatar. And they did a great job of supporting their team with drums.
But the shock for me was that the cool Argentines in all respects lost to the Saudis in noise support! Saudi Arabian fans filled their entire fan section and part of the central stand. They constantly charged chants, waved flags, hugged the Qataris and shouted over the huge Argentine sector. All this despite the fact that relations between Qatar and Saudi Arabia are as tense as possible. But this did not stop local fans from taking pictures with the flag of their "enemy".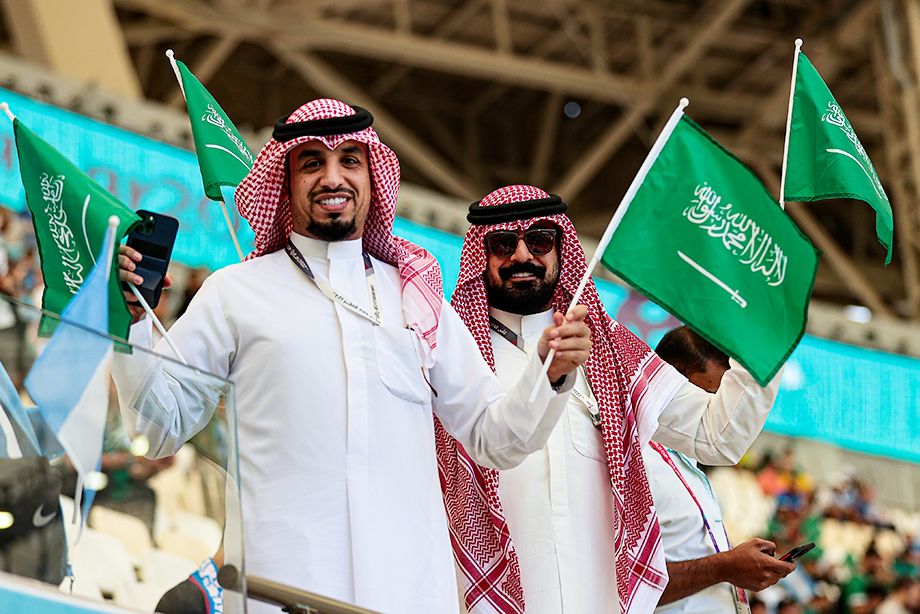 Saudi Arabia fans
Photo: Dmitry Golubovich, Championship
The Qataris, especially in the second half, decided exactly who they were rooting for. And they began to boo Argentina and clap for every successful action of the Saudi Arabian players.
And it was fun to watch Argentina in the second half. At some point, it all came down to tactics: "We will give the ball to Messi, even if it is a canopy in the penalty area, where he is surrounded by two central defenders." Leo himself, with a downcast head, walked from someone else's penalty area to the center of the field in search of the ball, but he could not come up with something ingenious that would save the Argentines.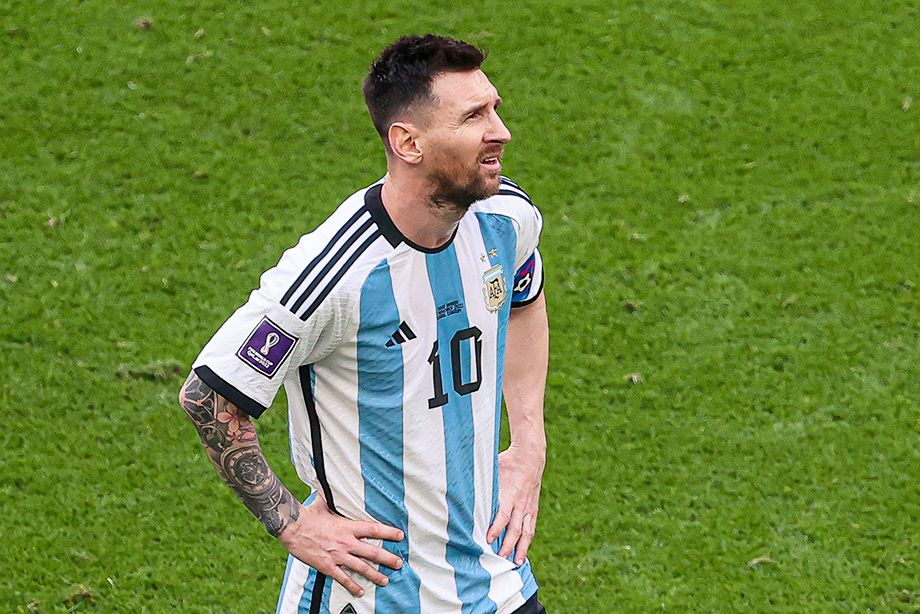 Lionel Messi
Photo: Dmitry Golubovich, Championship
The ending of the match was completely magical. Due to a serious injury that the Saudi goalkeeper inflicted on his partner, the teams played 14 minutes instead of eight added. This infuriated all the Saudis sitting behind me. But they endured.
Each country should have its own Spain, which was the Russian team. And Saudi Arabia got it today. All of Qatar is happy for them now. The World Cup really only started today.