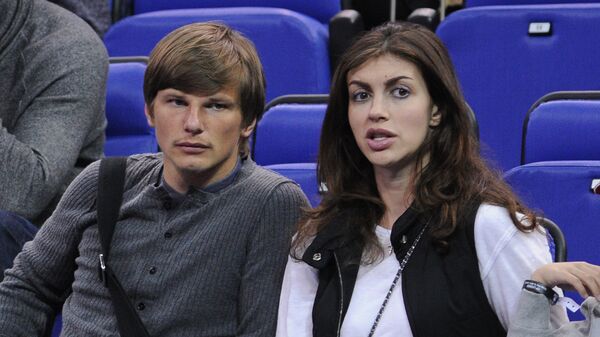 Andrei Arshavin's mother sued her ex-daughter-in-law for 2 million rubles
ST. PETERSBURG, June 21 – /strong>. The St. Petersburg City Court, at the suit of the mother of the famous football player Andrei Arshavin, recovered about 2 million rubles from his ex-wife Alice for illegal residence in the apartment, the joint press service of the city courts reported.
"The St. Petersburg City Court considered on appeal a civil case on the suit of Tatyana Arshavina against Alisa Arshavina. The City Court overturned the decision of the district court, satisfied the claims," ​​the release says.
Tatyana Arshavina pointed out in the lawsuit that Alisa Arshavina had been living in her apartment for a long time "without any legal grounds", refusing to move out even despite the court decision.
She estimated the damage at about 2 million rubles, but the Krasnoselsky District Court, as the first instance, rejected her claim in the fall of 2021. The defense contested it on appeal – and succeeded.
The divorce of Andrei and Alisa Arshavina was filed in 2019, they have a common daughter, Yesenia.
.