© AFP 2022 / ETHAN MILLER
Paul Pogba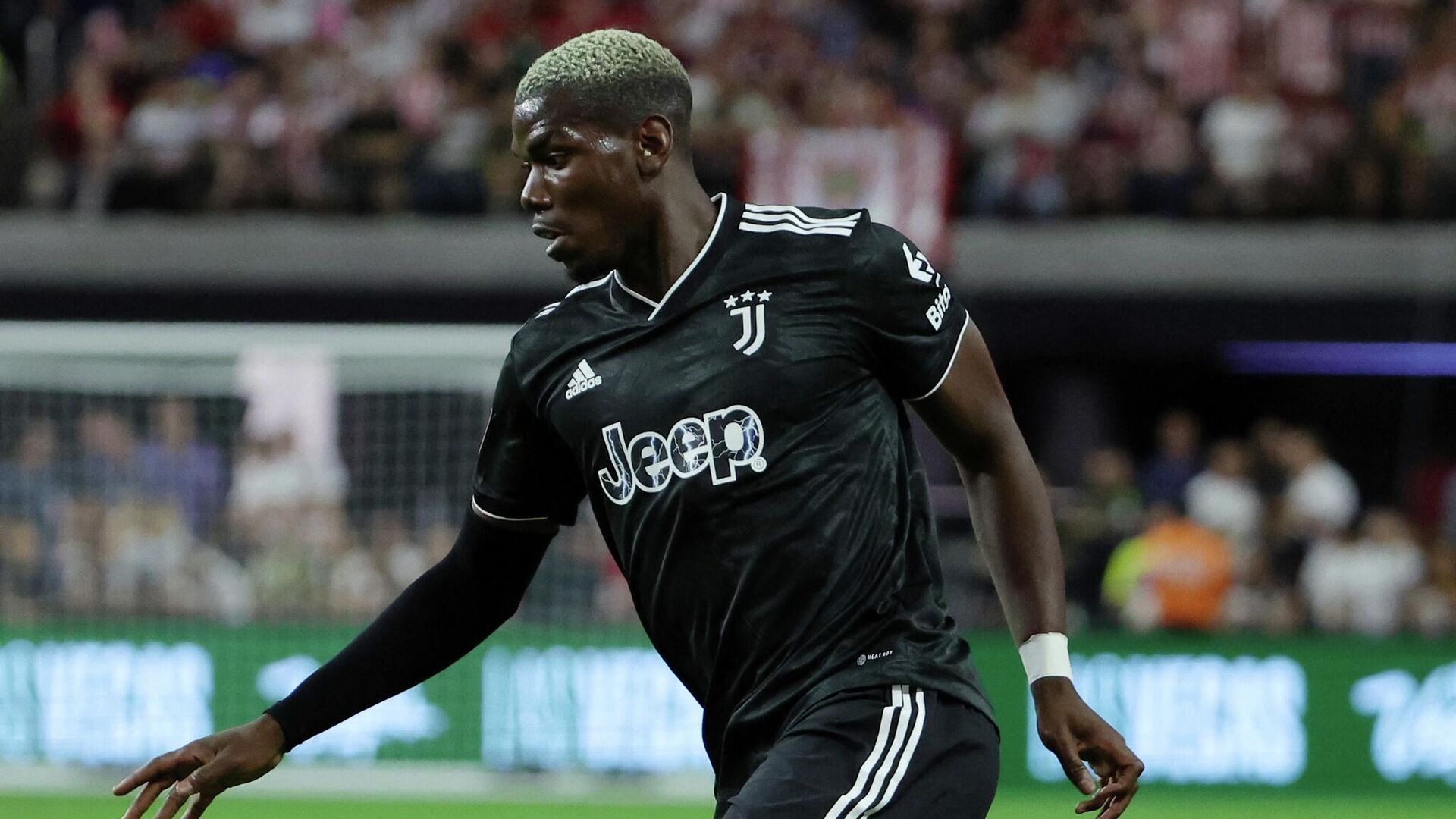 MOSCOW, 29 Aug – French prosecutors have opened an investigation into extortion attempts by football player Paul Pogba's brother, Matthias, according to the Associated Press.
Earlier, representatives of Paul Pogba said they expected provocative statements from Matthias. They also reported threats and attempts at extortion by the Juventus player's older brother. Matthias Pogba has accused his brother of trying to deface Paris Saint-Germain and France striker Kylian Mbappé.
The prosecutor's office said it had opened an investigation into the extortion attempt a month ago. It is noted that Pogba told the police about the demand from childhood friends to pay 13 million euros, Matias Pogba was also among the extortionists.
World football champion Paul Pogba has been playing for Juventus since July, for which he already played from 2012 to 2016.
.