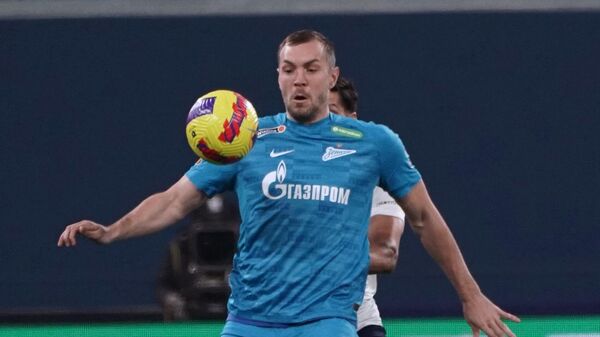 The sports director of Fenerbahce said that the club is not negotiating with Dziuba
MOSCOW, June 18 – The sports director of the Turkish Fenerbahce, Mario Branco, denied rumors about the club's interest in the Russian striker Artem Dziuba.
Over the past seven years, Dziuba has played for the St. Petersburg "Zenith".
"Is Dziuba close to moving to Fenerbahce? We are not negotiating with him or with any other striker," Branko Sport24 comments.
Dzyuba is 33 years old, he is a four-time champion of Russia and the owner of the country's super cup, a three-time winner of the Russian Cup. Together with Alexander Kerzhakov, Dzyuba shares the first line in the list of top scorers in the history of the Russian national team.
.