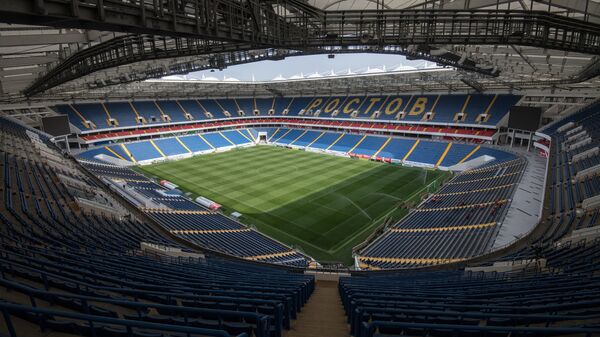 In "Rostov" denied the information about moving the club to another city
MOSCOW, May 19 – Football club "Rostov" will continue to play in Rostov-on-Don and will not move to another arena, according to a statement on the team's official website.
Rostov airport suspended work after the start of a special operation in Ukraine.
"In the telegram channels, as well as on the websites of some publications, information appeared that the Rostov football club could allegedly move to another region. The Rostov football club has been based in Rostov-on-Don since 1930 and will continue this continue to do so," the statement said.
"Taking this opportunity, we would like to once again thank the fans for their sincere love for our club. We see and feel it, each of you is important to us. That is why we are not considering moving to another city," the Rostov club noted.
With 38 points in 29 matches, Rostov is ninth in the Russian Premier League (RPL) table. In the last round match, the Rostovites will play away with CSKA Moscow.
.