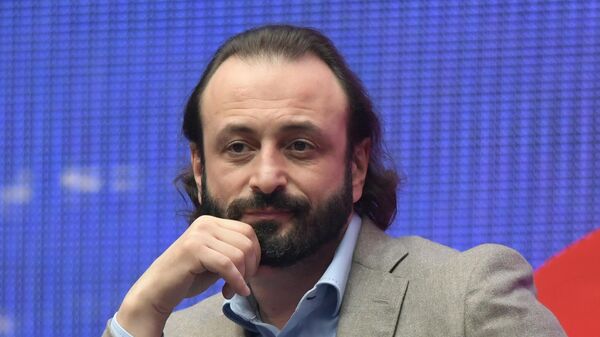 Averbukh: "Ice Age" is not planned for the fall, I'm busy with coaching
MOSCOW, April 12 — Coach and choreographer Ilya Averbukh admitted that in the near future there are no plans to shoot the popular show "Ice Age".
"Ice Age" for the fall is not yet planned. I have a large staff. I am currently working with junior dance duets. In the mornings I work as a coach, and in the afternoon I work as before. I hope that I can combine, because I have a very large team," Teleprogramma.pro quotes him as saying.
Averbukh noted that he is now busy preparing a show in honor of the anniversary of the honored coach of the USSR Tatyana Tarasova. He will be ready to discuss the new season of "Ice Age" based on the results of his work.
The Ice Age show has been broadcast intermittently since 2007. The winners of the last season of the project were two-time Olympic champion Tatyana Volosozhar and actor Fyodor Fedotov.
.