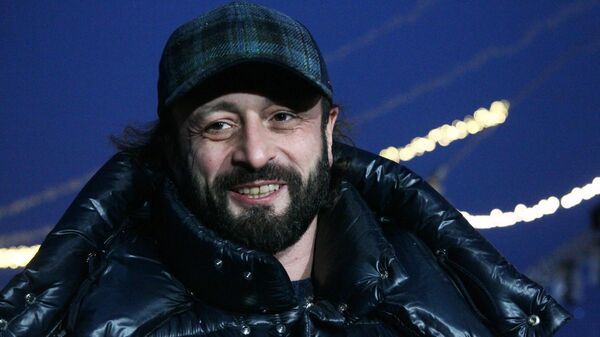 Averbukh about the "Ice Age": nothing is suspended, we have already begun preparations
MOSCOW, April 13 – Choreographer Ilya Averbukh denied reports of the closure of the Ice Age television project, of which he is the producer.
Earlier, Averbukh said that the launch of the new season for the fall is not yet planned, and he himself works as a coach with junior dance duets.
"I want to clarify about the Ice Age TV project. Nothing is suspended, we have already begun preparations and we believe that in September-October we will be released on the screens with Ice Age. But the decision on this is made by the leadership of Channel One, and it will be announced closer by summer. It has always been like this," Averbukh wrote on social networks.
The Ice Age show has been broadcast intermittently since 2007. The winners of the last season of the project were two-time Olympic champion Tatyana Volosozhar and actor Fyodor Fedotov.
.