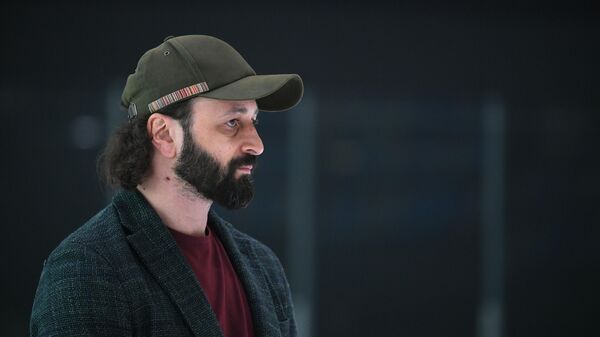 Averbukh: if the issue of sanctions is not resolved, the skaters will compete for other countries
MOSCOW, 30 Mar — Ilya Averbukh, world champion in ice dancing, said that long-term sanctions from the International Skating Union (ISU) could provoke a massive outflow of figure skaters from Russia.
"We need to be in the orbit of world sports, and I really hope that the situation will be resolved as soon as possible, and we will perform together. Isolation never contributes to progress. Moreover, I am sure that if the issue is not resolved, skaters will start looking for performance options for other countries, because everyone wants to compete on the world stage," Match TV quoted Averbukh as saying.
The International Skating Union (ISU), against the backdrop of events in Ukraine, suspended athletes from Russia and Belarus from competitions under its auspices, including from the World Figure Skating Championships.
.