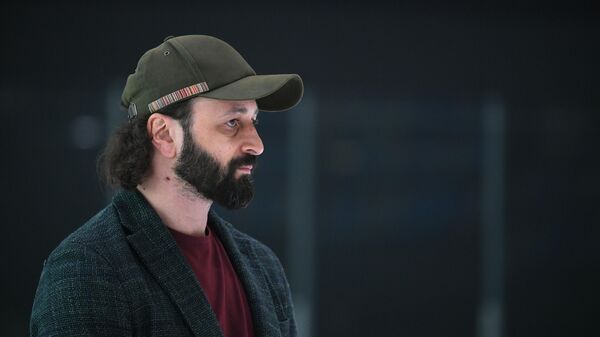 Averbukh urged not to pay attention to the gloating American journalist
MOSCOW, 25 Mar – Honored Master of Sports of Russia Ilya Averbukh reacted to the words of American journalist Christine Brennan about the unusual World Figure Skating Championships, which is taking place in France.
In an interview with Sport-Express, the specialist noted that the world championship had lost its strongest figure skaters in the person of the Russians.
"It's called being the first guy in the village. And the World Cup is a competition of the best of the best. Unfortunately, this World Cup can't be called that. Let's hope that the best of the best will be at the world championship soon. But you shouldn't pay attention to journalists. It makes no sense," he said.
Earlier, USA Today columnist Christine Brennan said that the World Cup in France did not lose anything due to the absence of Russian athletes.
Against the backdrop of events in Ukraine, ISU suspended athletes from Russia and Belarus from competitions under its auspices, including from the World Figure Skating Championships in Montpellier, France. According to the regulations, if the tournament is missed, the national team loses the previously earned quotas. She is allowed to enter the next world championship only one participant in each of the four events.
.