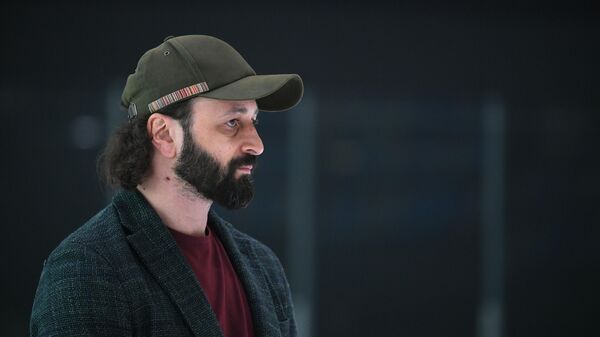 Averbukh: Many young athletes can leave Russia, we need to give them motivation to stay
MOSCOW, 8 April — Olympic medalist, choreographer and director Ilya Averbukh told how to keep Russian figure skaters from changing citizenship amid sanctions.
"Those guys who want to play here and now and have not yet been involved in the Russian national team can leave. They may be tempted not to lose practice. Thus, our nearest reserve may begin to expire. Therefore, it is very important to support the skaters and motivate them a large number of internal tournaments," Gazeta.ru quotes him as saying.
Averbukh noted that skaters and coaches who already represent the Russian national team are unlikely to change sports citizenship, as this is due to procedural difficulties.
The International Skating Union (ISU), against the backdrop of events in Ukraine, suspended athletes from Russia and Belarus from competitions under its auspices, including from the World Figure Skating Championships.
.