Babar Azam says that he knew that playing some good innings together could make him the number one batsman in ODI cricket. The 26-year-old admitted that he was deliberately trying to achieve the feat during Pakistan's series against South Africa.
The Pakistan star surpassed Virat Kohli in the ICC ODI rankings in April after a spellbinding series against South Africa. Babar Azam scored 228 runs in three ODIs, including a scintillating century at Centurion. In an exclusive interview with Krikwick, he spoke about this and said that when he took the field against South Africa he had a milestone in his mind.
Babar Azam's statement
The Pakistani captain said that it is every batsman's dream to become the world number one batsman and become a top-order player. It was in my mind that if I play a few innings and score big, I will get a better ranking. This is how I planned the series against South Africa, and my mindset was to help the team win. It was also that if I play well I can get No.1 ranking. Thankfully, I became No. 1 after the innings at Centurion.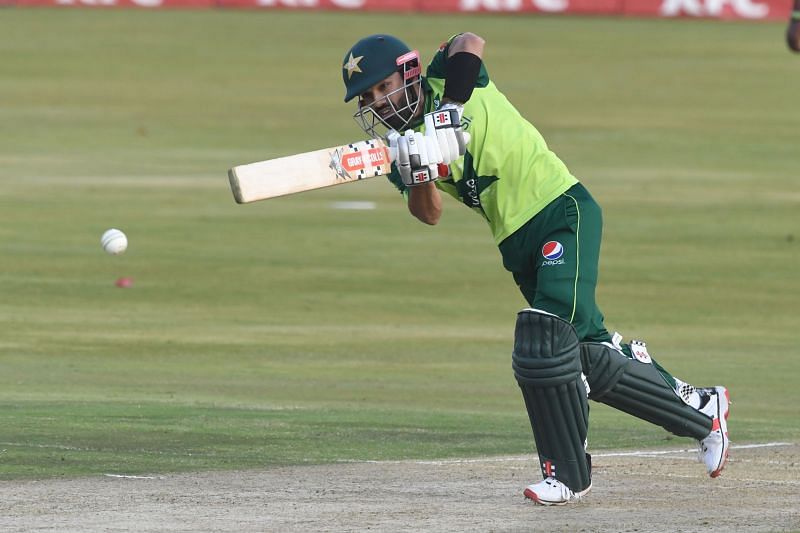 Babar Azam's match-winning knock of 94 off 82 balls in the third ODI helped him get 13 points, which was enough for him to remove Virat Kohli from the top spot. The youngster is now nine points ahead of Virat Kohli. Babar Azam has 865 points and the Indian captain has 857 points in the ODI rankings.
.