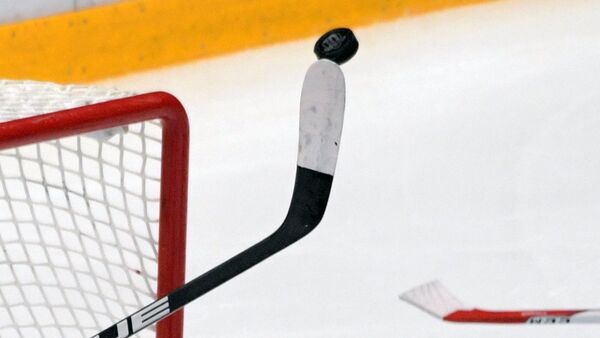 Colorado Coach: I hope Kemper can play in Game 4 of the NHL playoffs
MOSCOW, May 8 – Colorado Avalanche head coach Jared Bednar is hopeful that goalie Darcy Kemper, who was injured in Game 3 of the National Hockey League (NHL) playoffs against the Nashville Predators, can play in the next game.
On Saturday, Colorado beat Nashville 7-3. Kemper was injured late in the first period when Predator forward Ryan Johansen's stick hit him in the eye through his mask.
"He is fine, we will conduct further examination. He has a small tumor, so obviously he could not continue the game, but I hope he will be fine and he will be able to return to the net," Bednar was quoted by the official NHL website.
Kemper was replaced in goal by Pavel Francouz, who saved 18 of 20 shots in just over two periods. Before leaving for Colorado, the Czech goalkeeper played in the Chelyabinsk Traktor.
"I didn't see exactly what happened to Darcy, only that he was in a lot of pain, so I was sure that I would go on the ice right away. It's always hard when you see a goalkeeper get injured, but you need to focus on the game, on the puck, so I tried to do it. My teammates have been a huge support for me," said the goalkeeper.
The score in the series up to four wins was 3-0 in favor of Avalanche. The fourth match will take place on May 9 in Nashville. If they win, the Avalanches will advance to the second round of the playoffs.
.