Benzema scored Real's 1,000th Champions League goal and helped the team defeat Shakhtar Donetsk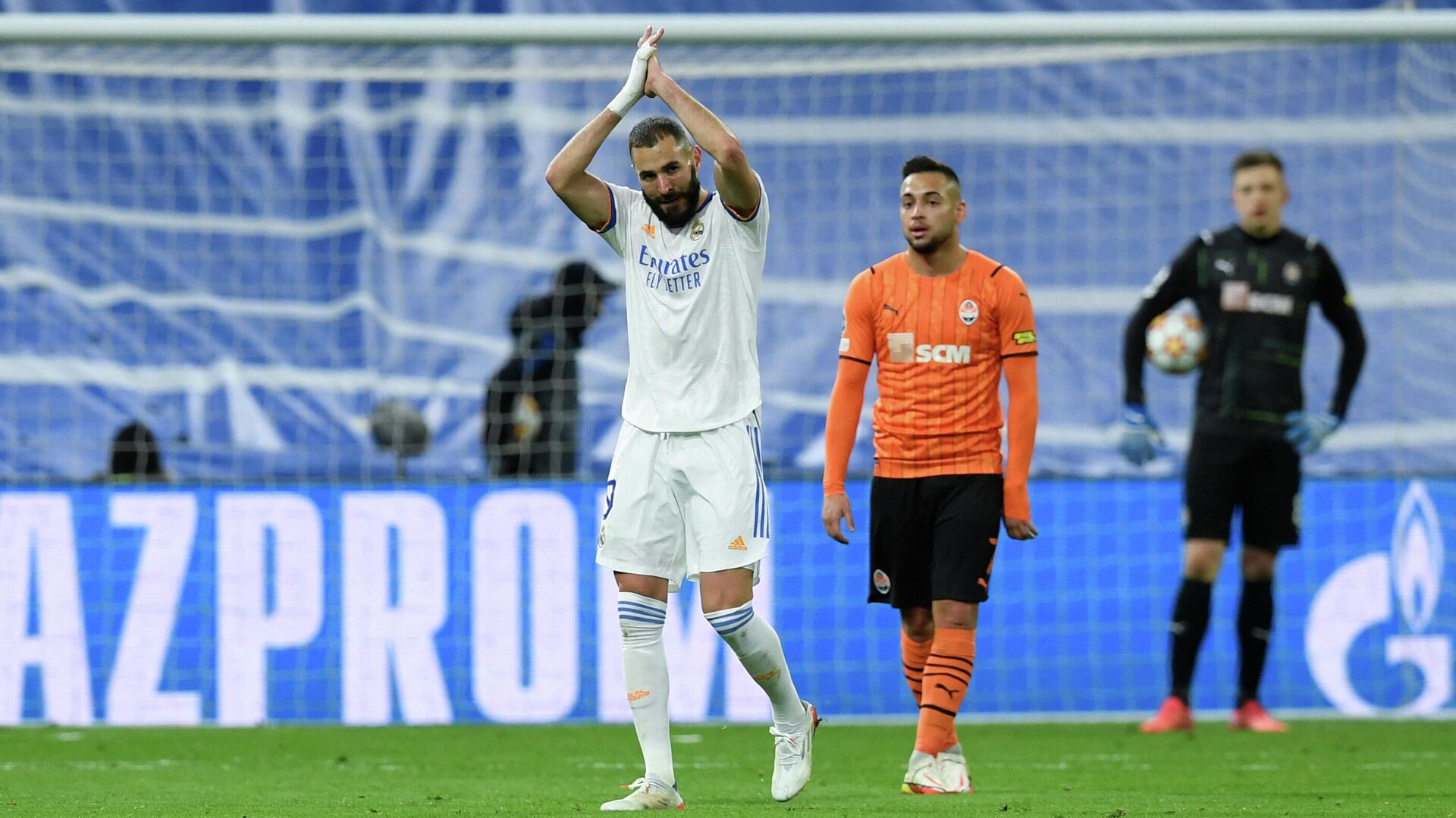 MOSCOW, Nov 3 – Real Madrid beat Shakhtar Donetsk at home in the fourth round of the Champions League group stage.
The group D meeting, held on Wednesday at the Santiago Bernabeu in Madrid, ended in a 2-1 victory for the creamy. As part of the Spanish team, Karim Benzema scored twice (14th and 61st minutes), Shakhtar scored Fernando's goal (39). The first goal of the French striker was for Real Madrid 1000th in the main European Cup tournament. This makes Real Madrid the first team in history to reach the 1,000-goal mark in the Champions League (including qualifying).
In the standings of group D, "Real" is in the lead with nine points. The second is the Moldovan "Sheriff" (Tiraspol), which has six points after three games. In third place is the Italian "Inter" (4 points, 3 matches), the table is closed by "Shakhtar" (1 point, 4 matches). The meeting of the 4th round "Sheriff" – "Inter" will start at 23:00 Moscow time on Wednesday.
In the next round, Real will play Sheriff on the road, Inter will take on Shakhtar. Both matches will take place on November 24th.
…