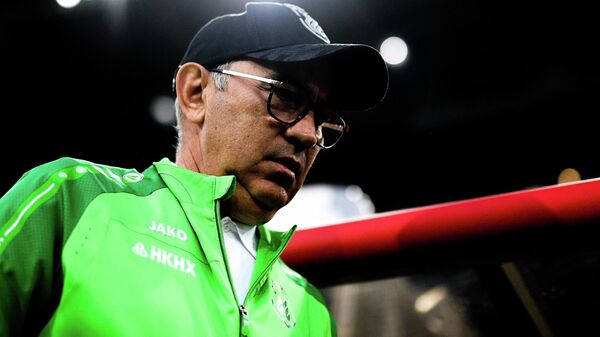 Kurban Berdyev became the head coach of the Iranian Traktor club
MOSCOW, June 20 – Russian specialist Kurban Berdyev, who left the post of head coach of the Kazakh football club "Kairat", headed the Iranian "Tractor", the team's official website reports.
In Russia, Berdyev twice led the Kazan Rubin to the gold medals of the championship, became the silver medalist of the RPL with Rostov.
.