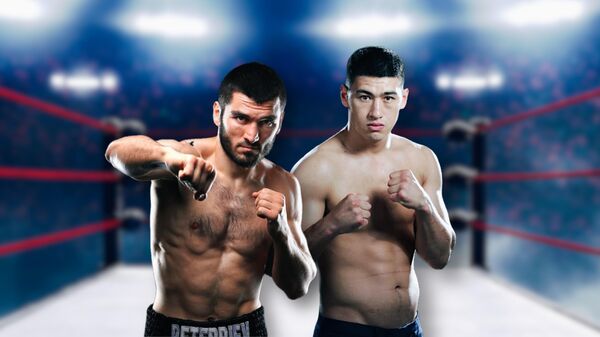 Beterbiev: I would not consider Bivol's victory over Alvarez as a great achievement
MOSCOW, May 13 – Light heavyweight champion of the World Boxing Council (WBC) and International Boxing Federation (IBF) Russian Artur Beterbiev said he did not consider the victory of compatriot Dmitry Bivol over Mexican Saul Alvarez a great achievement.
Last week in Las Vegas, Bivol defeated Alvarez and defended his World Boxing Association (WBA Super) light heavyweight title (up to 79.4 kg).
"I didn't watch this fight, I rarely watch them at all. I thought that Canelo would win. Bivol is well done. I'm afraid to say too much so that nobody thinks anything. lost once. They had close fights. Wouldn't consider the victory over Canelo a great achievement. In terms of media, yes, but if you take a purely boxing component, it seems to me that this is not the case. If I now beat a man in two weight classes lower, it would be unpleasant for me. It's like in childhood the elders check whether you are brave or not. I perceive it this way," Beterbiev said in an interview on the MMATIKA YouTube channel.
"Bivol is great. In any case. He did his job perfectly, he won. We don't know the history of Canelo, what and why he didn't succeed. But Dmitry did his job," the Russian boxer said.
On June 18, Beterbiev will fight in New York with the owner of the belt of the World Boxing Organization (WBO) American Joe Smith.
.