© / Alexander Wilf
Russian national football team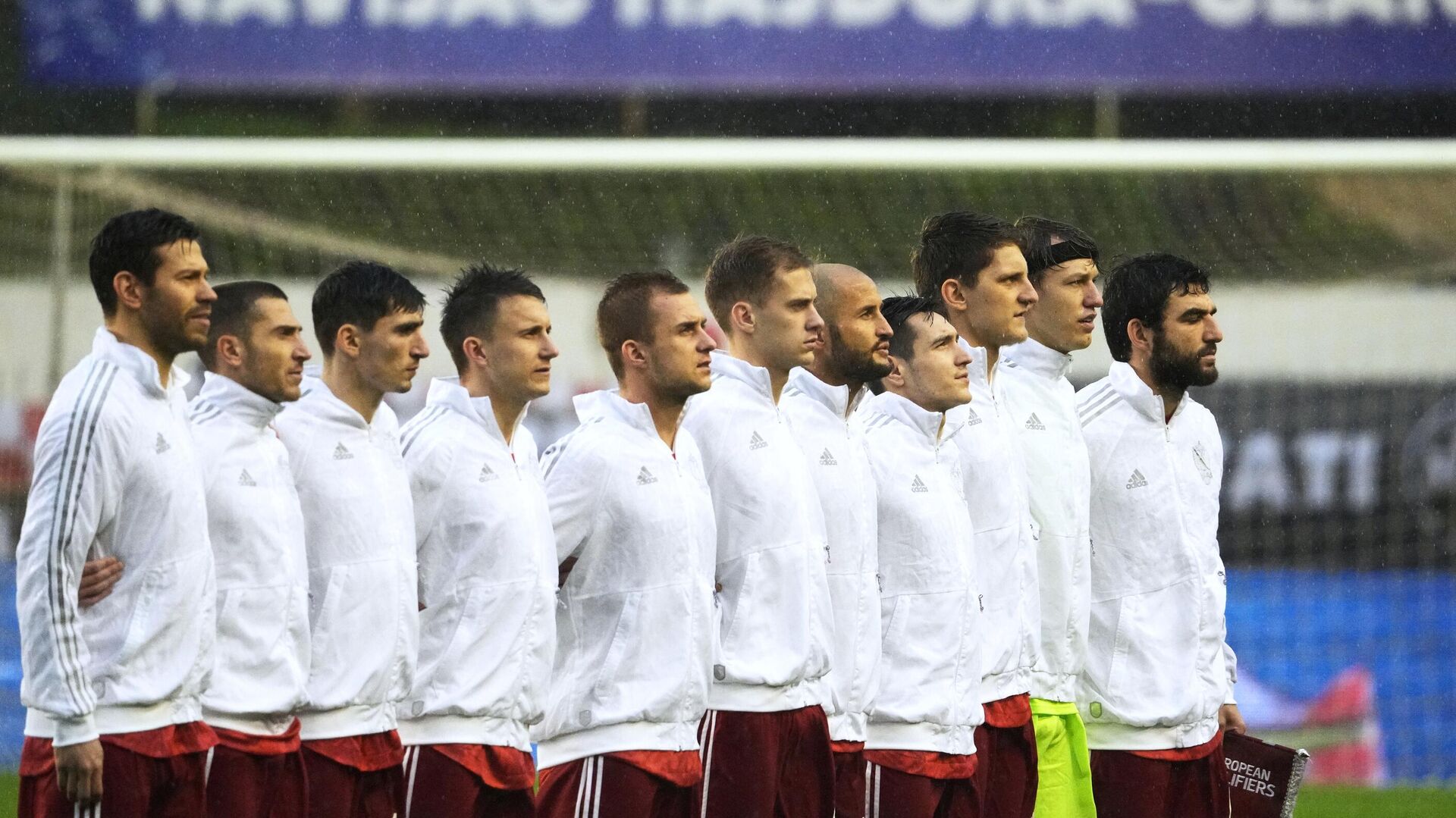 MOSCOW, 22 Sep – The leader of the Bosnian Serbs, Milorad Dodik, said in an interview that he would follow the Russia-Bosnia and Herzegovina football match, which will be held in St. Petersburg on November 19.
Earlier, Russian President Vladimir Putin supported the idea of ​​holding a football friendly match between Bosnia and Herzegovina (BiH) and the Russian Federation on November 19 in St. Petersburg, noting that sport should unite, not divide people.
He noted that half of Bosnia and Herzegovina on the part of the Muslim-Bosnian part opposes this game.
"But I expect the game to go ahead. Some of the players from this part of the country may just not be on the field. But I think it's a great event because sport only strengthens friendship. And, of course, if I have the opportunity, I will follow the match, first of all, because the Russian Federation is playing," the politician added.
Earlier, the Football Union of Bosnia and Herzegovina on the official website announced the game with the Russian team, which is scheduled for November 19 in St. Petersburg. After that, the leaders of the Bosnian team – Miralem Pjanic and captain Edin Dzeko, as well as a member of the executive committee of the Football Union of BiH Azmir Husic and vice-president of the federation Irfan Duric spoke out against organizing a meeting with the Russians. The fan association of the national team of Bosnia and Herzegovina BHFanaticos called for a boycott of the match with the Russian team. The Ukrainian Football Association also demanded to prevent the match from taking place.
Read the full text of the interview on the ria.ru website at 10.00.
.