© Photo : Tyson Fury's social networks
Boxer Tyson Fury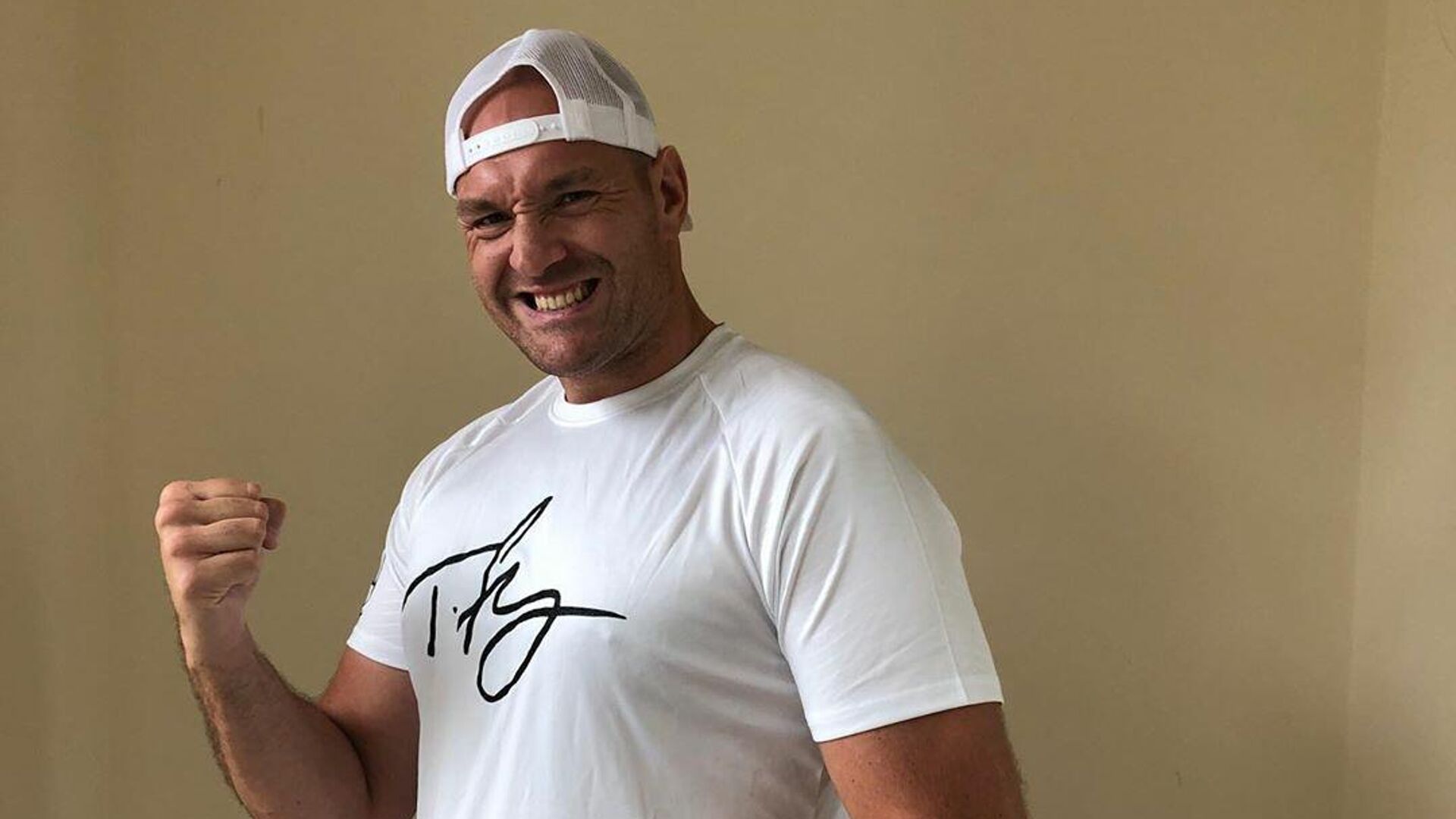 MOSCOW, 6 Sep – World Boxing Council (WBC) world champion Briton Tyson Fury has sent an official contract offer to his compatriot Anthony Joshua, in which his fee will be 40% of the total.
"I offered him (Joshua) a 60-40 contract. It's more than a fare. I want this fight to happen. Take 40% or leave," Fury said in a video message on Twitter.
Earlier, the Daily Mail reported that Fury should fight the Ukrainian Oleksandr Usyk. The duel was planned to be held in Saudi Arabia the day before the final of the World Cup in Qatar – December 17. After that, Fury said that he was ready to fight Joshua in December if the fight with Usyk failed. On Tuesday, Joshua said he accepted Fury's challenge.
Fury is 34 years old, in April the Briton knocked out compatriot Dillian Whyte and defended the WBC title for the second time in a row, remaining undefeated (32 wins and one draw). He has repeatedly announced his retirement.
Joshua, 32, is a former World Boxing Association (WBA Super), World Boxing Organization (WBO), International Boxing Federation (IBF) and International Boxing Organization (IBO) world champion. On account of his 24 wins and three defeats, the last two of them the Briton suffered in battles against Usyk.
.