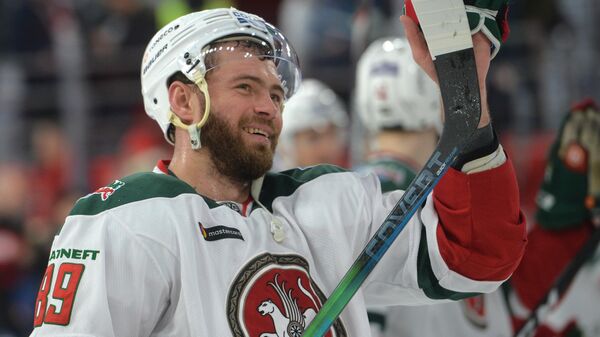 The winner of the Gagarin Cup in the "Ak Bars" Lukoyanov extended the contract with the club
MOSCOW, 25 April – Forward Artem Lukoyanov has extended his contract with Kazan's Ak Bars, according to the official Twitter of the hockey club.
The new agreement with the club is designed for two seasons.
Lukoyanov has been playing for Ak Bars since 2011, together with the club he won the 2018 Gagarin Cup. This season, the 33-year-old striker has played 49 games in which he scored 13 points (5 goals + 8 assists).
.