Cherchesov said that "Ferencvaros" in the case lost to "Red Star" in the match of the Europa League
MOSCOW, 7 Oct – "Ferencvaros" deservedly lost to the Serbian "Crvena Zvezda" in the match of the third round of the group stage of the Europa League, said the head coach of the Hungarian football club Stanislav Cherchesov.
Crvena Zvezda defeated Ferencvaros 4-1 in Group H.
UEFA Europa League
October 06, 2022 • start at 19:45
Completed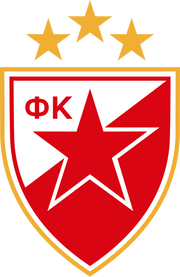 Red Star
Serbia
four : one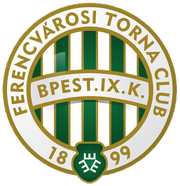 ferencváros
Hungary
"What was really surprising about today's game is that we stopped playing after 0-1. At this level, every game means something to miss, but we must not stop after that, we must continue to play as a team. Just how team, we will be able to express ourselves. There was nothing surprising for us in the game of Red Star Stars, we know their game well, but this time we gave them too much space. At this level, you pay for this, "added the Russian coach.
"Ferencváros" with 6 points continues to lead the standings of the group.
.