A terrible scandal is coming to the UFC! The coach got caught betting against his fighter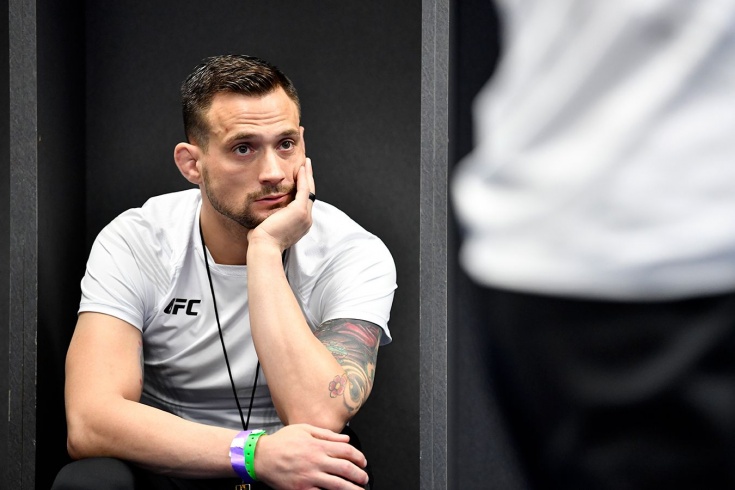 If the information is confirmed, Krause will be out of a job. And this is at best.
Scandals in the UFC are a common thing. The organization is often known for high-profile stories, as it gives its fighters the opportunity to go beyond what is permitted. But there is also a line that cannot be crossed. Recently, they have begun to talk more and more actively about sports betting, in which even direct participants in the events are involved. The Nevada State Athletic Commission recently suspended trainer James Krause from UFC Vegas 65.
Later, a special ESPN release was released, in which the reasons for this decision became known. On November 5, the UFC Fight Night 214 tournament took place, for which James Krause prepared and brought out Darrick Minner. The number of bets on his quick defeat skyrocketed in the hours leading up to the fight. As a result, Krause's ward lasted only a little more than a minute against Shaylan Nurdanbek and lost by technical knockout. The situation immediately aroused increased interest, because it seemed very suspicious.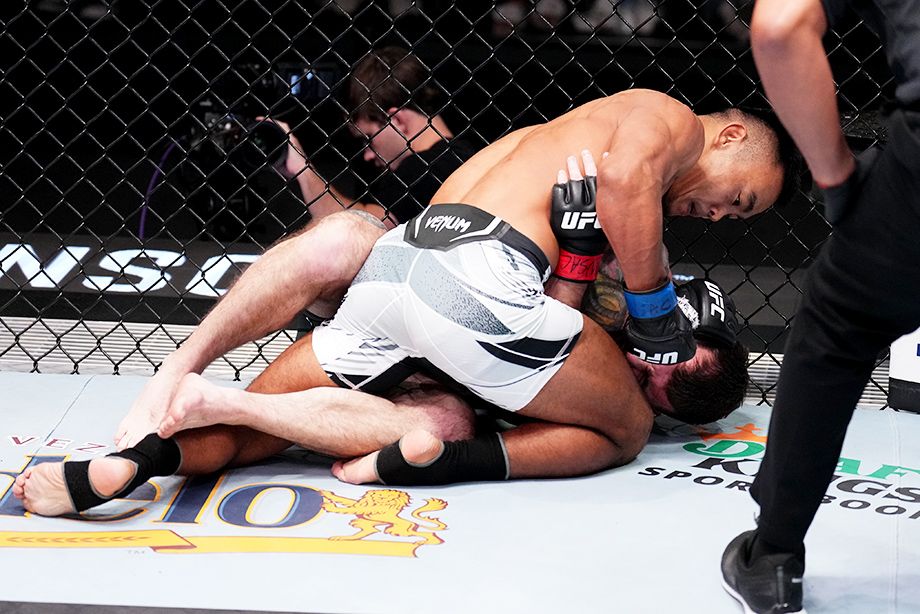 Darrick Minner vs Shaylan Nurdanbek
Photo: Chris Unger/Getty Images
According to ESPN, Krause has not yet been suspended from direct work with wards in training. But the Nevada State Athletic Commission has decided that until the investigation is completed, James should not appear in the corner of fighters at tournaments. The New Jersey Gaming Control Department also tried to provide additional security measures. He instructed not to accept bets on those events in which the coach may be directly involved. At the same time, officials are still speaking rather cautiously and indicate that there is no exact information about the involvement of Krause or any of the participants in the fight in the increased betting activity. But judging by the measures against James, the suspicions are really serious.
If Krause's involvement is proven, he may say goodbye to his professional coaching career, there is no doubt about that. Most likely, the punishment will be a long disqualification, after which hardly anyone will want to cooperate with the delinquent specialist. Even more interesting is the fate of the fighters who took part in the duel. There is confidence that the most severe punishment can be chosen in order to completely discourage the desire to even try to repeat such a trick in the future.