© / Anton Podgaiko
/ Go to mediabank
Football. Cup of Russia. Match "Alania" – CSKA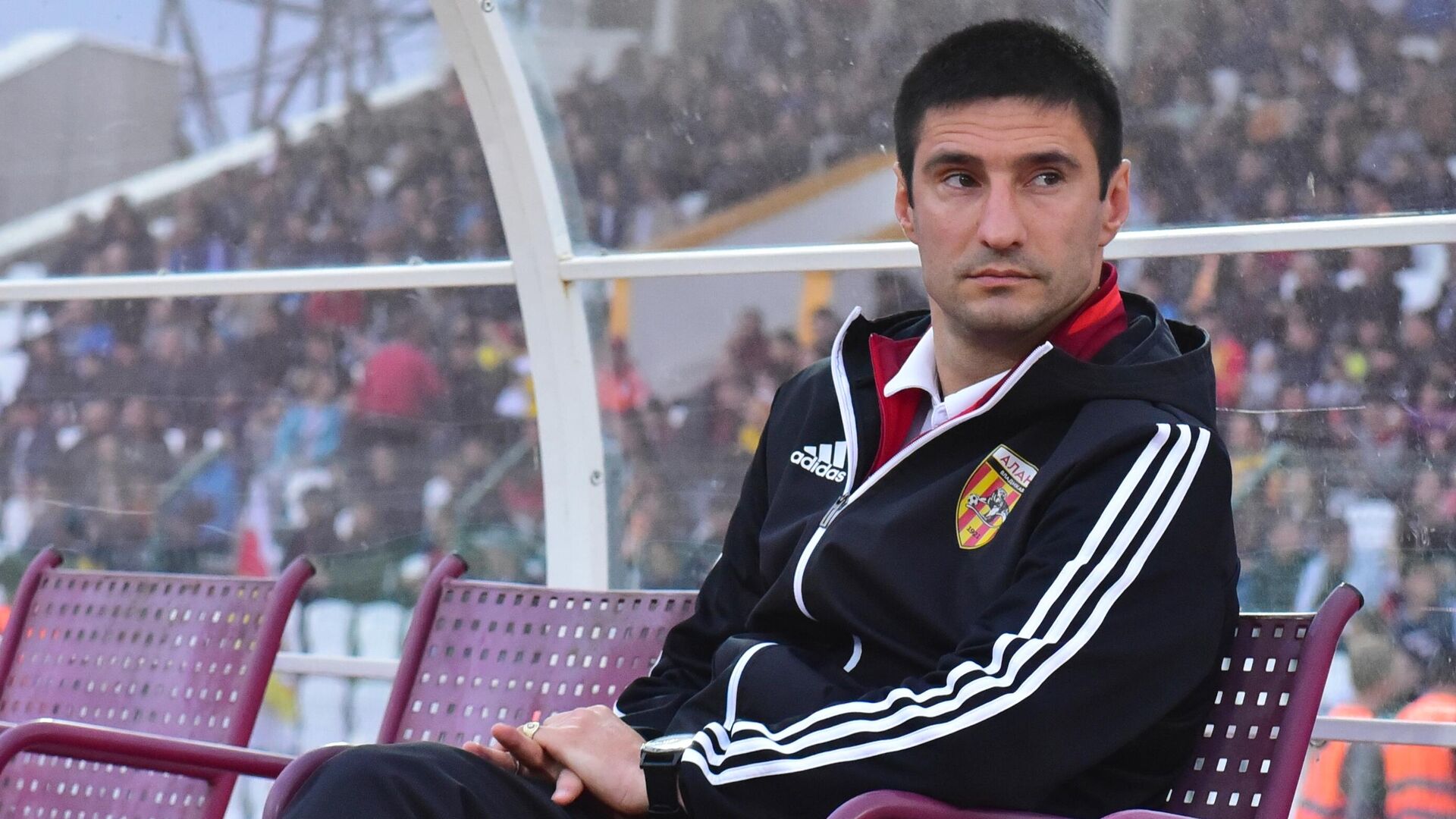 MOSCOW, 2 Sep – Khimki signed a contract with the new head coach Spartak Gogniev until the end of the 2023/24 season, according to the website of the football club.
The agreement includes an extension option. Gogniev's coaching staff will include Branimir Petrovich, Andrey Shatov and Alexander Alkhazov.
"I thank the club's management for their trust and the opportunity to work in the Premier League. Our coaching staff is ambitious and wants to put on interesting football. Now Khimki is starting a new chapter. I have big tasks as a coach, and I know that the team has too. I "I want each player to become stronger individually. I see a huge potential in the team and a great desire for the guys to play. A good team has gathered in Khimki, I know many of them, I know them personally, and I still have to get to know many of them. My main ideology is the game of attack, so that we dominate: we will move the ball away from our goal and play the ball in someone else's half of the field. Ahead is a flight to Orenburg, where we will fight only for the victory, "Gogniev said.
As a head coach, Gogniev worked only in Alania. The team under his leadership rose to the second division of the championship of Russia. In May, he left the Vladikavkaz club after three years of work.
.