CSKA forward Kamenev announced the team meeting on the eve of the game with SKA
MOSCOW, 3 Oct – Forward of the Moscow hockey club CSKA Vladislav Kamenev told reporters that the team had held a general meeting the day before, at which the players drew attention to the reasons for the failures in recent meetings.
Kontinental Hockey League (KHL)
October 03, 2022 • start at 19:30
Finished at OT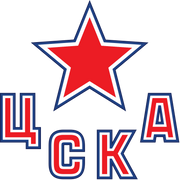 CSKA
Russia
2 : 3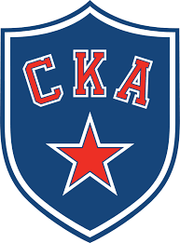 SKA
Russia
On Monday, CSKA at home arena lost in overtime to St. Petersburg SKA in the match of the regular season of the Continental Hockey League (KHL) with a score of 2:3. During the meeting Muscovites were leading – 2:0.
CSKA forward Konstantin Okulov scored two points, becoming the author of the first goal of the match and assisting Nikita Nesterov.
"Finally, the shop was active, they cheered each other up. Today there was a completely different team. We started well, led 2-0, but brought goals to ourselves. The SKA goal in the locker room was a coincidence. let the opponent create chances. We don't have such winning streaks yet so that we can afford such weaknesses in our zone. It will be a lesson," Okulov said.
.