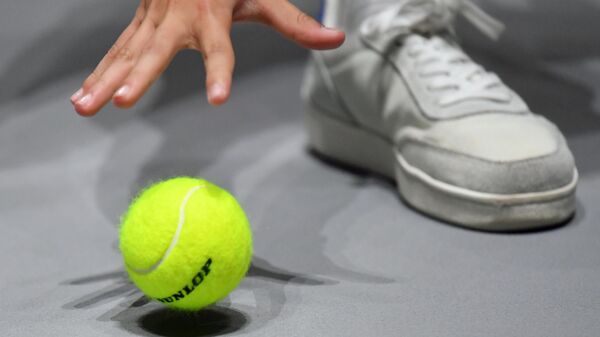 Davis Cup group stage draw
MOSCOW, 26 April – The draw for the group stage of the Davis Cup tennis tournament, which will take place without the participation of the current trophy holder, the Russian team, has taken place, according to the organizers of the competition on Twitter.
The group stage will take place in Bologna, Italy, Glasgow, Germany, Hamburg, Germany and Valencia, Spain, from 14 to 18 September.
Group A: Croatia, Italy, Argentina, Sweden.
Group B: Spain, Canada, Serbia, South Korea.
Group C: France, Germany, Belgium, Australia.
Group D: USA, UK, Kazakhstan, Netherlands.
The playoffs of the tournament will be held from 21 to 27 November in Malaga, Spain. The Russian team, which won the tournament last year, was suspended from participation.
Currently, Russian tennis players play in the individual category in all ATP, WTA and International Tennis Federation (ITF) tournaments, but the Russian national teams are suspended from participation in the Davis Cup and the Billie Jean King Cup. Also, players from Russia and Belarus were banned from playing at grass tournaments in the UK under the auspices of the Lawn Tennis Association (LTA).
.