Denis Cheryshev plays in Valencia, the capital club of the region, who did not play against Betis at the weekend and did not help the team in the Spanish Cup final. As a result, the club from Sevilla won on penalties.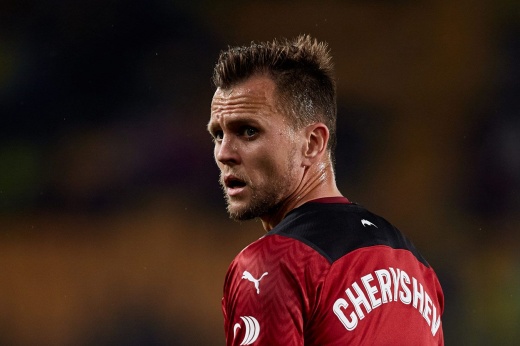 "Does Denis want to join Spartak? I think yes". Where will Cheryshev end up after the season?
In the second part of Levante, another Valencian team, there is also a Russian, a graduate of Lokomotiv Edgar Sevikyan. He mainly plays for Atlético Levante, but he already has a debut for the first team at the end of the match against Getafe (3:0).
And if you choose the most Russian club, it will be Villarreal.
Firstly, Cheryshev played there for a long time (and the ex-Spartak player Unai Emery is coaching the club, it's a joke).
Secondly, there is Loko's graduate Nikita Iosifov, who plays consistently for Villarreal B in the third strongest Spanish division (they are in third place in their group) and also played one match in La Liga.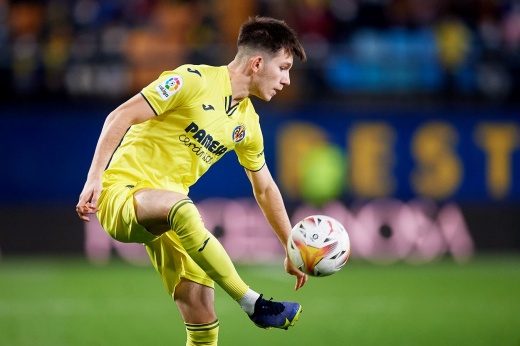 "We're surprised by his adaptation." How the career of the Russian Iosifov develops in Spain
However, the Russians in Villarreal, a club from a town of 50,000 inhabitants, do not end there. We found another one, and he is Iosifov's teammate on the second team of Villarreal.
Let's get acquainted – Vadim Murria. Below are 10 facts about another one of ours abroad.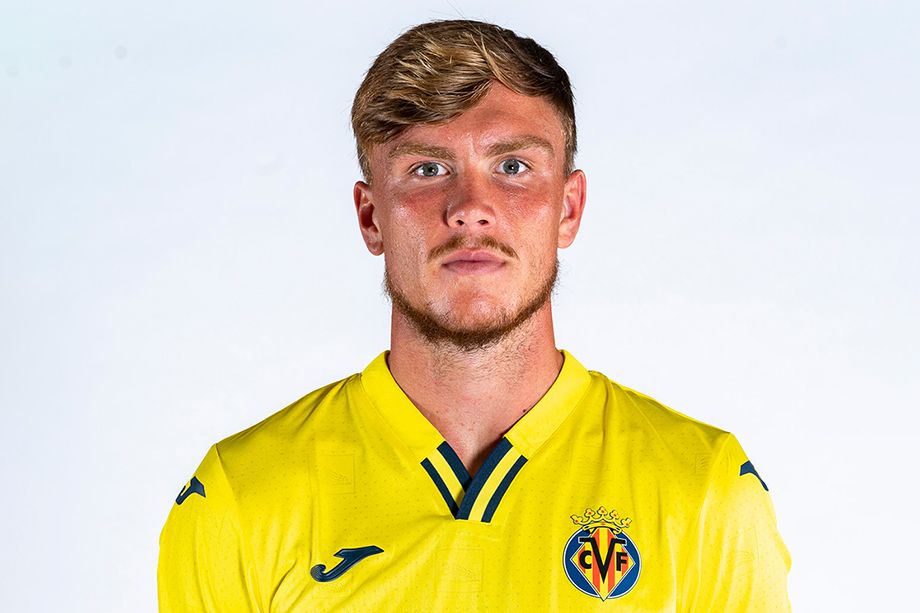 Vadim Murria
Photo: villarrealcf.es
1. Vadim is 20 years old, was born in Kemerovo, at the age of three he moved to Spain with his parents. He says that he feels like a Spaniard, and very little Russian. In fact, he can play for both teams
2. The player does not like the name Vadim, he asks to call himself Vadik, so in the official protocols and even on Vadim himself, Vadik Murria is written on the T-shirt.
A story typical of Spain, where, for example, Busquets is simply written Sergio on a T-shirt. The players there like to be called whatever they like.
3. Vadik is fluent in Spanish, so he speaks freely on local television and speaks with a Spanish accent – indistinguishable from the speech of his partners.
My friend living in Spain wrote to Vadik on social networks, but received an answer that he does not speak Russian.

Football players from Russia in foreign clubs. The most complete list
4. Since the 2015/2016 season, he has been playing for various youth and youth teams of Villarreal.
5. Plays as a central defender. Favorite player is Carles Puyol, in whose game he notes accurate passes and charisma ("How he cuts on the field!").
6. "I want to grow as a person and as a football player. In the morning I train, I train in the evening, and in between I go to school, "Vadik said three years ago in an interview with club television.
Then he admitted that in childhood he was haunted by injuries, but he overcame them and now enjoys football.
7. The best moment in his career he called the victory over Lorca a few seasons ago: then his youthful Villarreal took the title in the last round, and Vadik himself scored a goal.
Vadim Murria (right)
Photo: From the personal archive of Vadim Murria
8. Likes to travel. He says that taking a suitcase and going somewhere is a wonderful state. Also in his free time he likes to dine in one of the restaurants in Villarreal.
9. Season 2019/2020 spent for the third team of Villarreal. His stats:
19 games (18 starts, 1 substitution);
1602 minutes on the field;
6 yellow cards.
10. Since 2020, he has been playing for Villarreal B, the same one that Iosifov is currently playing for.
Season 2020/2021 for Villarreal B – 12 games (10 starts, 2 substitutes), 913 minutes on the field (12 matches left), 1 yellow card.
The current season 2021/2022 – 3 games (2 at the start, 1 substitution), 171 minutes on the field, 27 matches remained in reserve. Not a single effective action.
***
But the season is not over yet – and you can start following a footballer named Vadik right now.