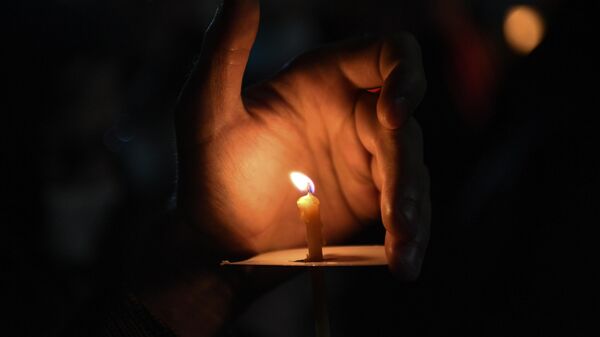 Lev Yashin's widow Valentina Yashin dies at 92
MOSCOW, May 10 – The widow of the goalkeeper of the USSR national team and the Moscow Dynamo football club Lev Yashin, Valentina Yashin, has died at the age of 91, a source familiar with the situation said.
The causes of death were not specified.
Valentina Yashina has been married to Lev Yashin since 1954. Throughout her career, her husband represented Dynamo Moscow. Yashin is the Olympic champion in 1956, the best goalkeeper of the 20th century according to FIFA, the only goalkeeper among the winners of the Golden Ball (in 1963). In December 2020, he was named to the "Dream Team" by France Football magazine. Yashin himself died in 1990 at the age of 60.
In mid-April, the widow of the Soviet goalkeeper and former Dynamo Moscow goalkeeper Vladimir Pilgui awarded Dynamo goalkeeper Anton Shunin with a commemorative cup for joining the Lev Yashin Club (domestic goalkeepers who have played at least 100 dry matches in their careers get into the club ).
.