Candidates Chess Tournament 2022. Russian Ian Nepomniachtchi enters the battle! LIVE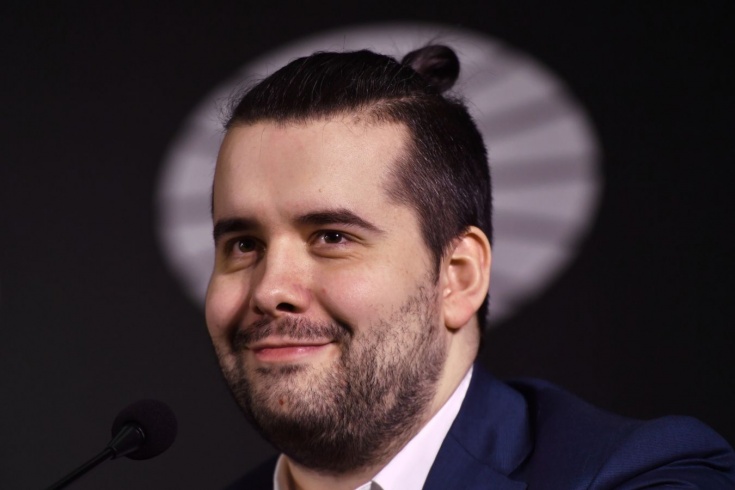 In the first round, our chess player faces a formidable opponent – the Chinese Ding Liren. Will the representative of Russia cope?
On Friday, June 17, the Candidates Tournament 2022 in Chess kicks off in Madrid (Spain). Eight participants for three weeks will fight for the first place, which will give the right to fight in the match for the world title with Magnus Carlsen.
The Russian grandmaster also takes part in the tournament Jan Nepomniachtchi. Due to sanctions, he cannot play under the Russian flag, but in such difficult times, his participation is no small achievement. Nepomniachtchi is among the favorites of the tournament, but it will not be easy to confirm this status.
In the 1st round, Nepomniachtchi's opponent is a Chinese Ding Liren. Three more games will be played in parallel. The start is scheduled for 16:00 Moscow time.