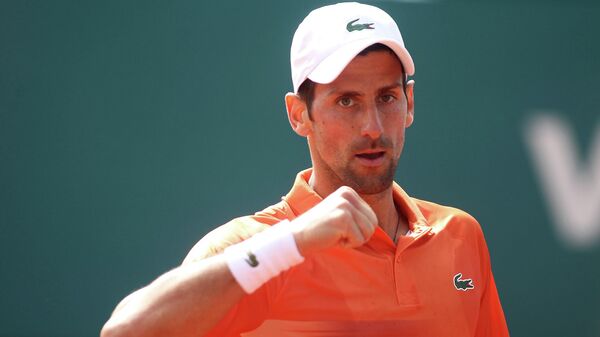 Novak Djokovic to perform at Wimbledon after unvaccinated tennis players are admitted
MOSCOW, 26 April – World number one Serb Novak Djokovic will be able to take part in Wimbledon, as the organizers of the Grand Slam tournament allowed tennis players who were not vaccinated against coronavirus to compete.
Djokovic is the reigning Wimbledon winner. This season, the Serbian, who has repeatedly declared his refusal to vaccinate, was not admitted to the Australian Open. Also, the US Centers for Disease Control and Prevention did not allow him to enter the country, which is why he withdrew from the Masters series tournaments in Indian Wells and Miami.
"The established requirements do not include mandatory vaccinations. This will not be a condition for participation in Wimbledon this year," tournament chief executive Sally Bolton said at a press conference.
Also, players are allowed to choose their own place of residence in London, and not stay in one hotel, as was the case last year.
Wimbledon tennis tournament will be held from June 27 to July 10. Last week, the organizers of Wimbledon refused to Russian and Belarusian tennis players to participate in the competition because of the situation in Ukraine. Also, players from Russia and Belarus were banned from playing at grass tournaments in the UK under the auspices of the Lawn Tennis Association (LTA).
.