EA has officially confirmed what is already obvious to many: games FIFA cease to exist in a form known to the public. The paths of the game publisher and the International Football Federation finally diverged. But what will eventually change? Actually, not so much.
What actually happened?
In a nutshell, FIFA wanted more money from EA for using their brand in games, while EA didn't understand why they were paying so much money (almost a billion dollars a year was reported).
As a result, Electronic Arts decided not to renew the contract with FIFA, because it is confident in the strength of its own brand. Now, many football fans generally play FIFA in large part because of the Ultimate Team mode – this is where you have to build your own dream team.
The publisher on Ultimate Team already earns more than on sales of FIFA itself.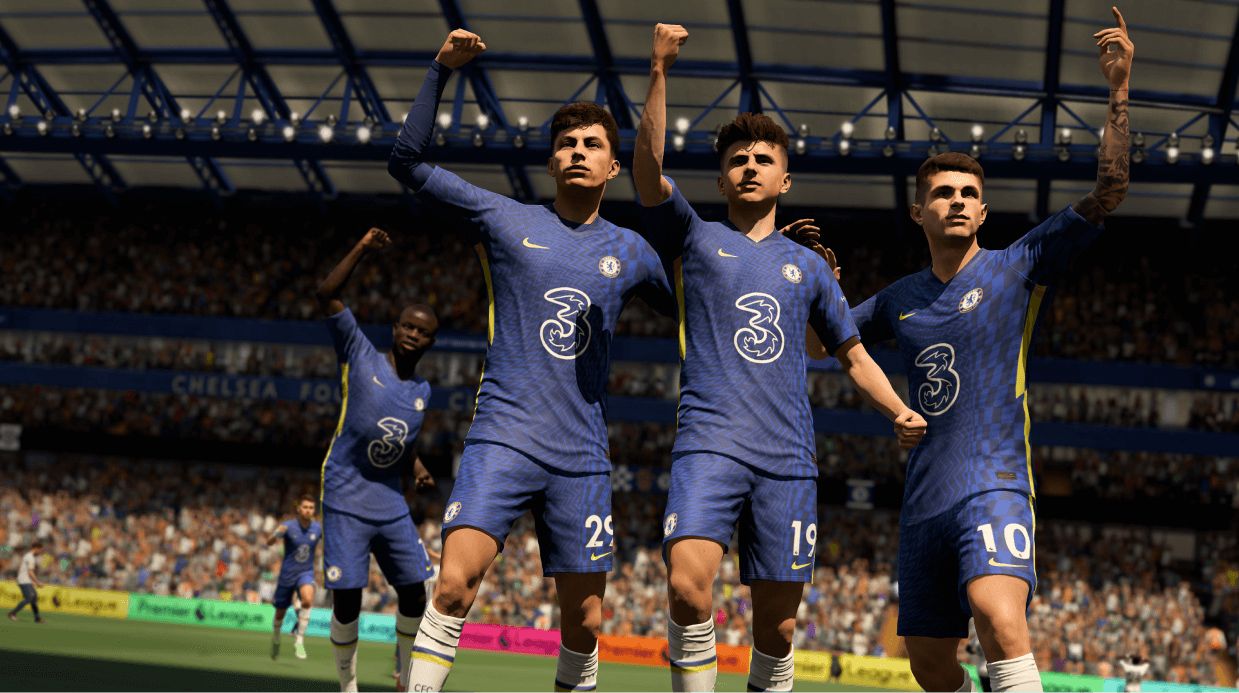 Which is why this is the best time for EA to jump off the deal and start developing their own brand of football that doesn't have to pay for and will give much more freedom to develop further. In the fall of 2023, not FIFA 24 will be released, but EA Sports FC 24.
In this case, EA in reality will lose only one thing – the brand. Whereas all key licenses, teams, locations and individuals will remain with the publisher, because contracts with them were concluded separately from FIFA. It's easy to understand EA, which is not ready to pay such a huge amount of money just for one brand on the cover.
FIFA perspectives
However, not only EA was unhappy with the cooperation, since FIFA did not want to limit its brand to only work with one game company.
According to media reports, after the end of the agreement with EA, the international football federation plans a large-scale expansion into the gaming industry – FIFA wants to work with different companies and publishers on various projects. Among them can be both hardcore simulators and children's arcade games.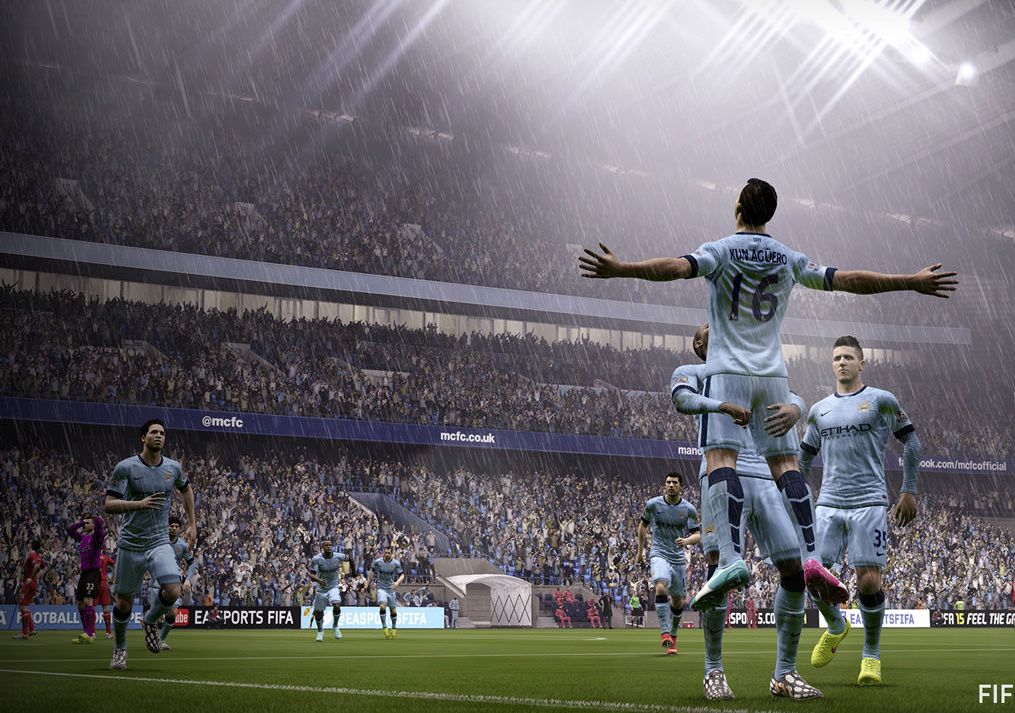 Among the main partners are 2K Sports is the publisher of the super popular NBA 2K basketball simulator. However, the company itself is in no hurry to even talk about potential cooperation, only noting that now Top Eleven remains its only football project. However, just a few months later, news appeared about the development of arcade football in the LEGO style from 2K Sports.
But there are other scenarios as well. Remember Pro Evolution Soccer and eFootball? It would be ironic for FIFA and Konami to work together to end Electronic Arts' football monopoly. Although in this case, the Japanese will have to massively revise their quality control – otherwise it's painful to watch eFootball even leaving early access. Not a lot of content, not deep gameplay.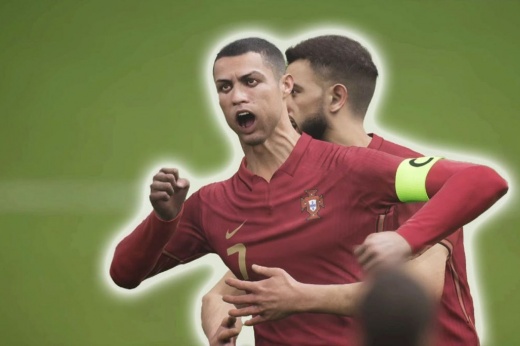 No miracle happened: free eFootball is still terrible
The future is unpredictable
In reality, however, everything can go in a completely different scenario. And EA may lose the entire audience after the brand change, and FIFA's attempt to find an equally strong partner for itself will end with another eFootball. Now many indie teams are trying to make their own football simulators – perhaps the federations would be better off turning to them.
What will happen – time will tell. EA began to publicly share its plans a year and a half before the rebrand, while FIFA still has to find a partner and launch its new game series. By that time, EA Sports FC may already be simply invincible – and such a scenario seems the most likely.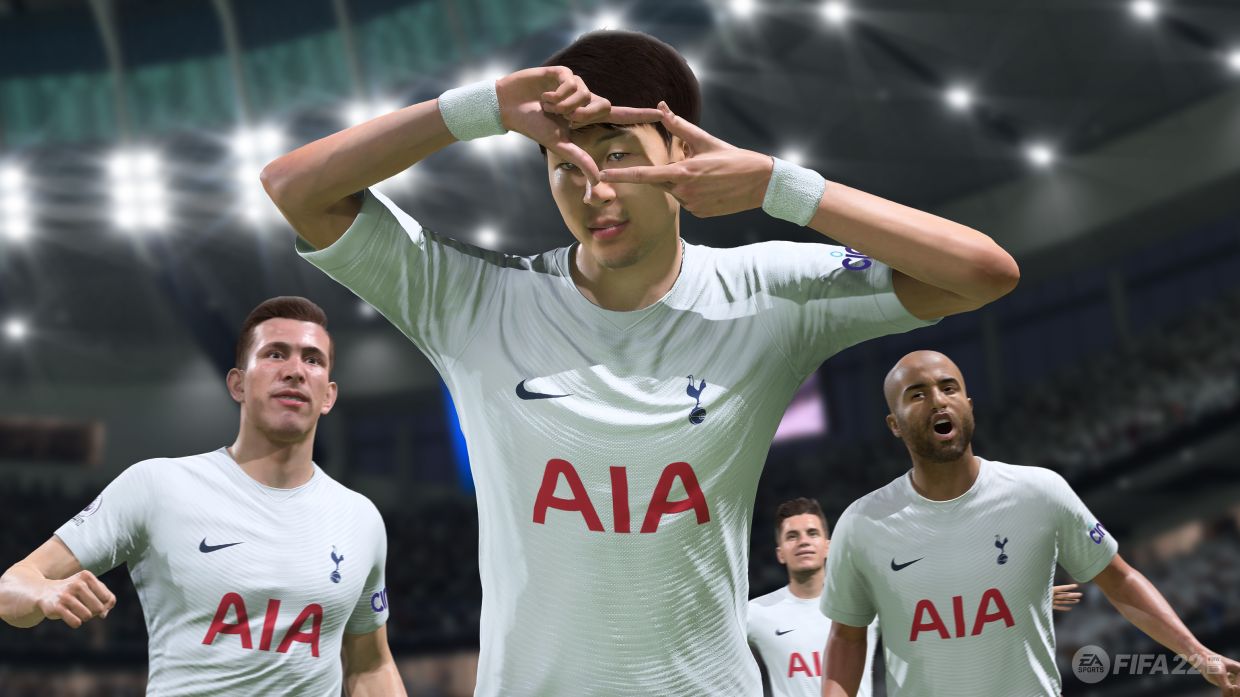 EA and FIFA have been together for almost 30 years: the first FIFA was released in December 1993 – it was called Fifa International Soccer. A year later, the series received the usual name. And now the history of the brand has come to an end.
What do our editors think
Igor Lyubavin, author of news section Play
The potential renaming of the already iconic football series became known last fall. Many fans then twisted their fingers to their temples and questioned EA's decision.
Who would even want a game with the dubious name EA Sports FC when people have been buying FIFA for the last 30 years?
In fact, Electronic Arts made a knight's move. Over the past console generation, the company completely got rid of competitors:
PES has become a nondescript eFootball, where there is not even a tenth of FIFA content.
Football Manager is not, shall we say, a game for every football fan. And on the couch with friends, you won't really play it too much – the whole gameplay comes down to tactical coaching moments without kicking the ball on the lawn.
Football fans simply have no choice which game they prefer.
If the buyer comes to the store and sees a disc with some EA Sports FC 2024, Electronic Arts marketers will do everything so that even an ordinary person can quickly figure out what's what. I am sure that the company will only benefit from this decision and will no longer limit itself to anything. Moreover, the company will retain most of the licenses.