The RFU Expert and Judicial Commission considered it a mistake to cancel Krasnodar's goal to Krylyam Sovetov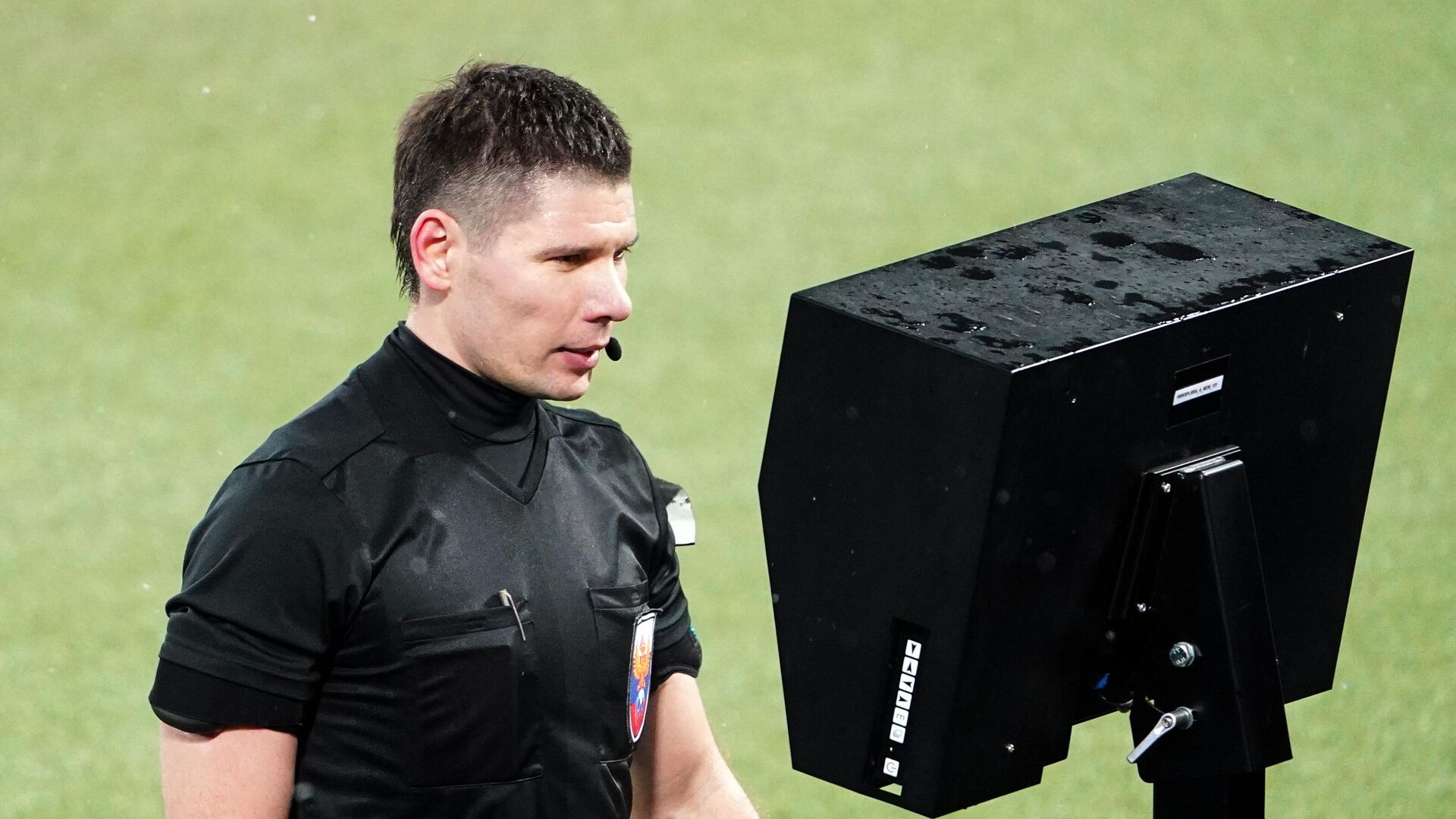 MOSCOW, Nov 3 – The goal of "Krasnodar" against the Samara "Wings of the Soviets" in the match of the 13th round of the Russian football championship was canceled by mistake, the expert and referee commission under the president of the Russian Football Union (ESK RFU) believes.
The game took place on October 30 in Krasnodar and ended with the victory of the Samara team with a score of 1: 0. At the 35th minute, the main referee of the meeting, Yevgeny Kukulyak, canceled the goal for Wings of the Soviets.
"The decision of the ESC is motivated by the fact that the player of the attacking team" Krasnodar "John Cordoba, who is in a thin offside position at the moment of the shot on goal by his teammate, did not obviously cover the line of sight of the opponent's goalkeeper, being at a great distance from him, and thus did not influenced the ability of the goalkeeper of the team "Wings of the Soviets" to play the ball, "- said in a statement ESC on the website of the RFU.
Krasnodar is sixth in the championship standings, gaining 21 points. Krylia Sovetov are in seventh place with 19 points.
…