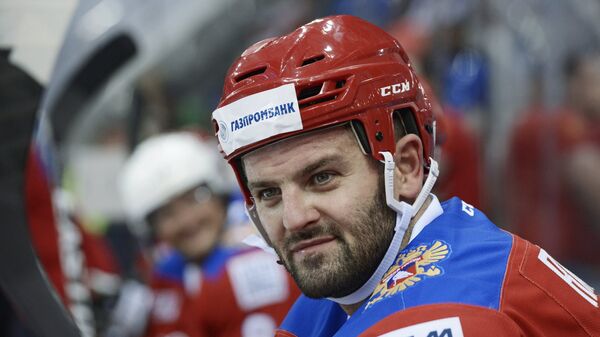 Esmantovich: Radulov betrayed CSKA, the club does not negotiate with him
MOSCOW, May 11 – The president of the Moscow hockey club CSKA, Igor Esmantovich, said that the club is not negotiating with Dallas Stars forward Alexander Radulov, calling the hockey player a traitor.
Before leaving for the National Hockey League (NHL) in 2016, Radulov played with CSKA since 2012.
"We are not negotiating with Radulov. The person who betrayed the CSKA club when leaving Russia cannot be in the club. We do not plan to return to this character," Esmantovich told reporters.
At the end of the season, CSKA's contract with the team captain, forward Sergei Andronov, who had been playing in the army team since December 2009, expired. He holds the record for most appearances for the club in Kontinental Hockey League (KHL) history.
"In the coming weeks, we will meet with Andronov. The club's offer for Sergei will follow, the question of his being in the team remains open," the CSKA president added.
.